A meeting will be held with entrepreneurs operating in the field of tourism and catering
20.09.22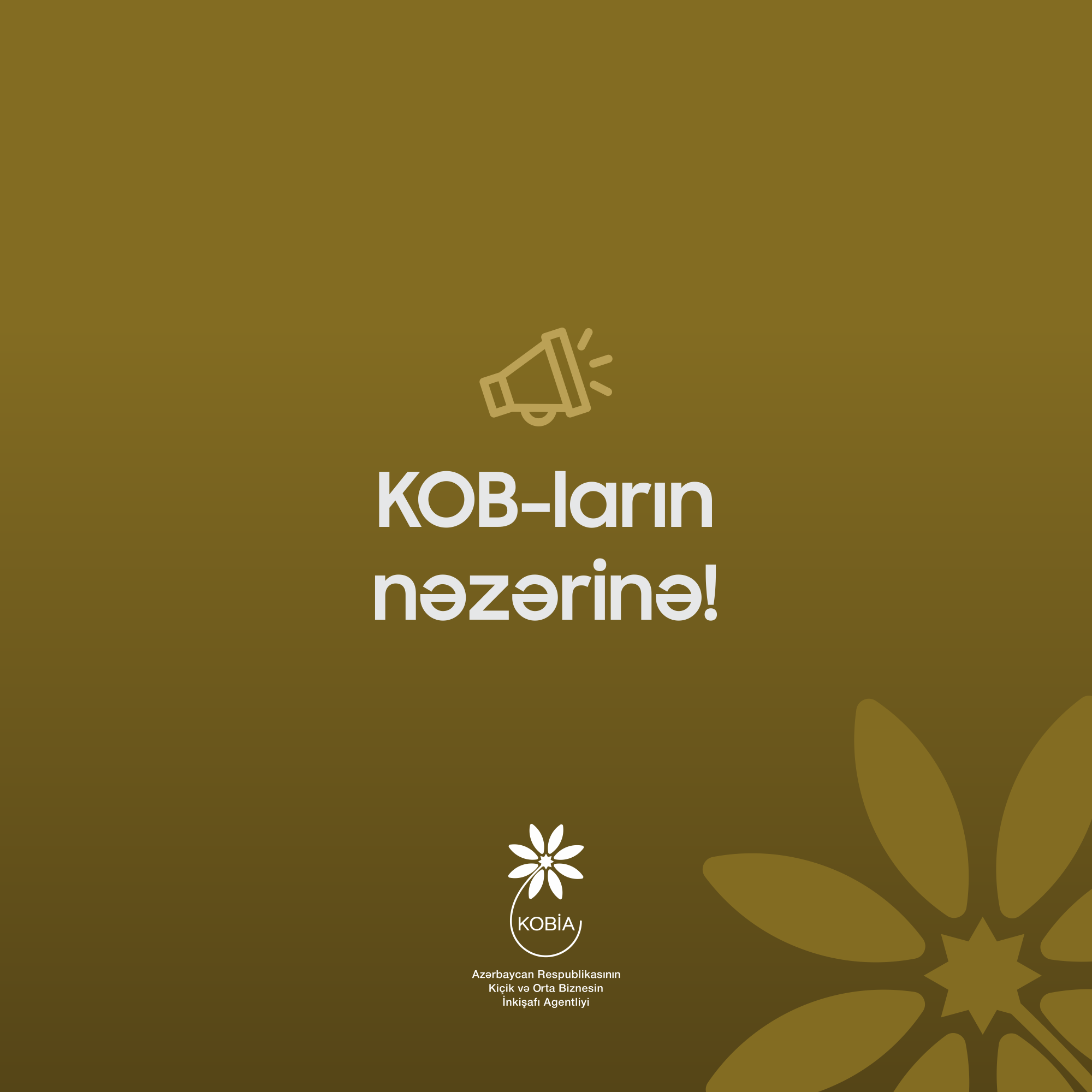 The Small and Medium Business Development Agency (KOBİA) will host a meeting on "Study of the Challenges of Business Entities Operating in the Field of Tourism and Catering" on September 22 at 11:00 a.m. in the city of Ganja (Youth House).
The applications of tourism-related business owners will be considered within the context of the event, and questions of relevance to them will be addressed.
Entrepreneurs interested in attending the meeting can get in touch with KOBİA by phone at +994 55 200 01 98 or email at anar.aliyev@smb.gov.az.
Powered by Froala Editor