A panel meeting was held within the framework of the Agrarian Employment Enhancement Project
27.07.22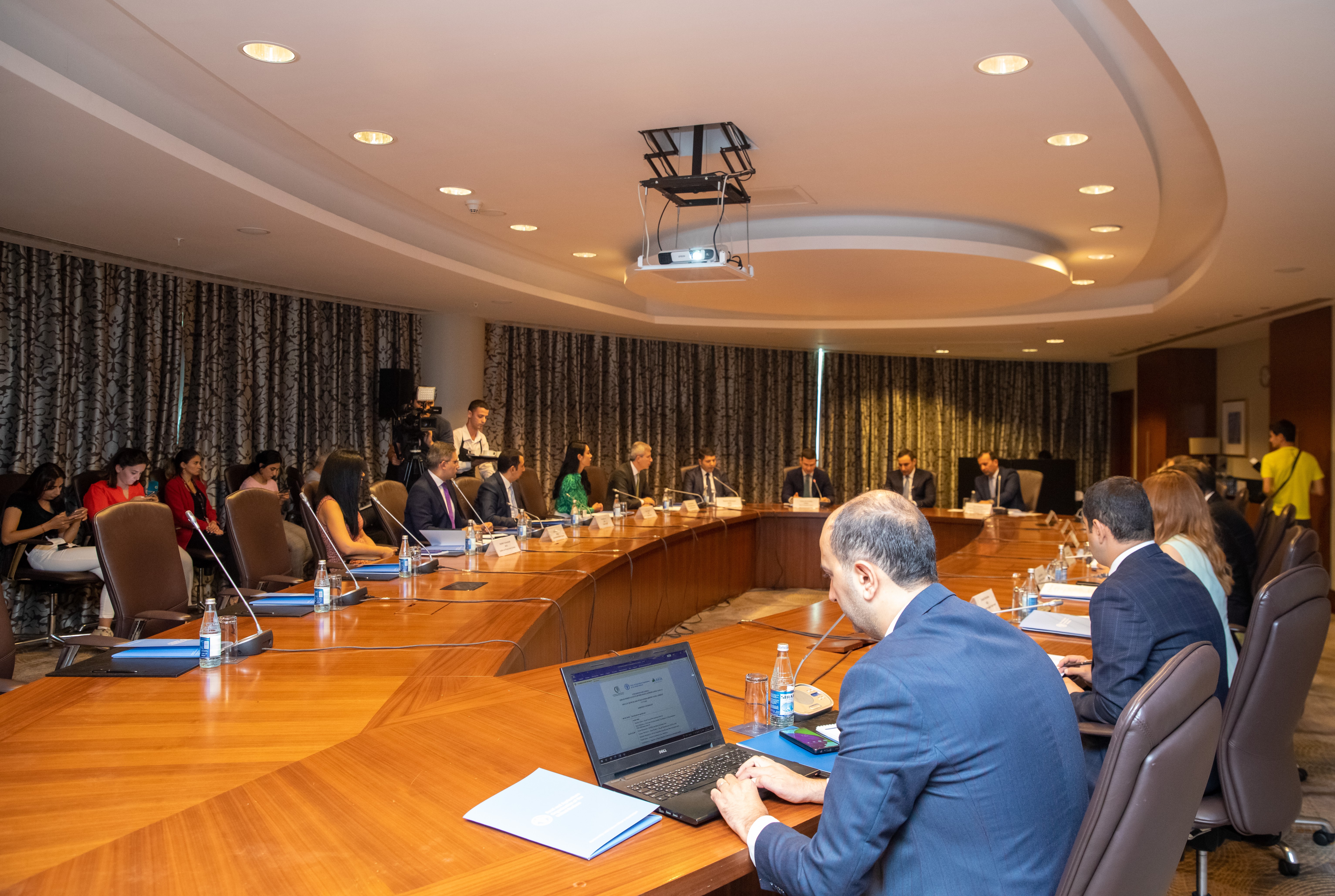 A panel meeting was held on the results of the "Agrarian Employment Enhancement Project" (AMAL), which was implemented in order to expand the self-employment and entrepreneurship opportunities of young rural women and men, people from vulnerable population groups. Representatives of various state institutions participated in the event.
Agrarian Credit and Development Agency under the Ministry of Agriculture and the Food and Agriculture Organization of the United Nations (FAO) jointly implemented the project, which was supported by the Small and Medium Business Development Agency, too.
At the event, the representatives of the relevant state institutions gave information about the work done within the project, the results achieved and the projects that can be implemented in this direction in the future.
In his speech at the event, Chairman of the Board of KOBİA, Orkhan Mammadov, noted the important role of the agricultural sector in ensuring sustainable development and employment, and emphasized that the AMAL project promotes the increase of young people's employment and their formation as entrepreneurs, informed about the support mechanisms aimed at establishing and developing the activity of young entrepreneurs by KOBİA.
The meeting continued with panel discussions.
Powered by Froala Editor