A welcome banquet arranged for the International Business Forum participants
14.11.21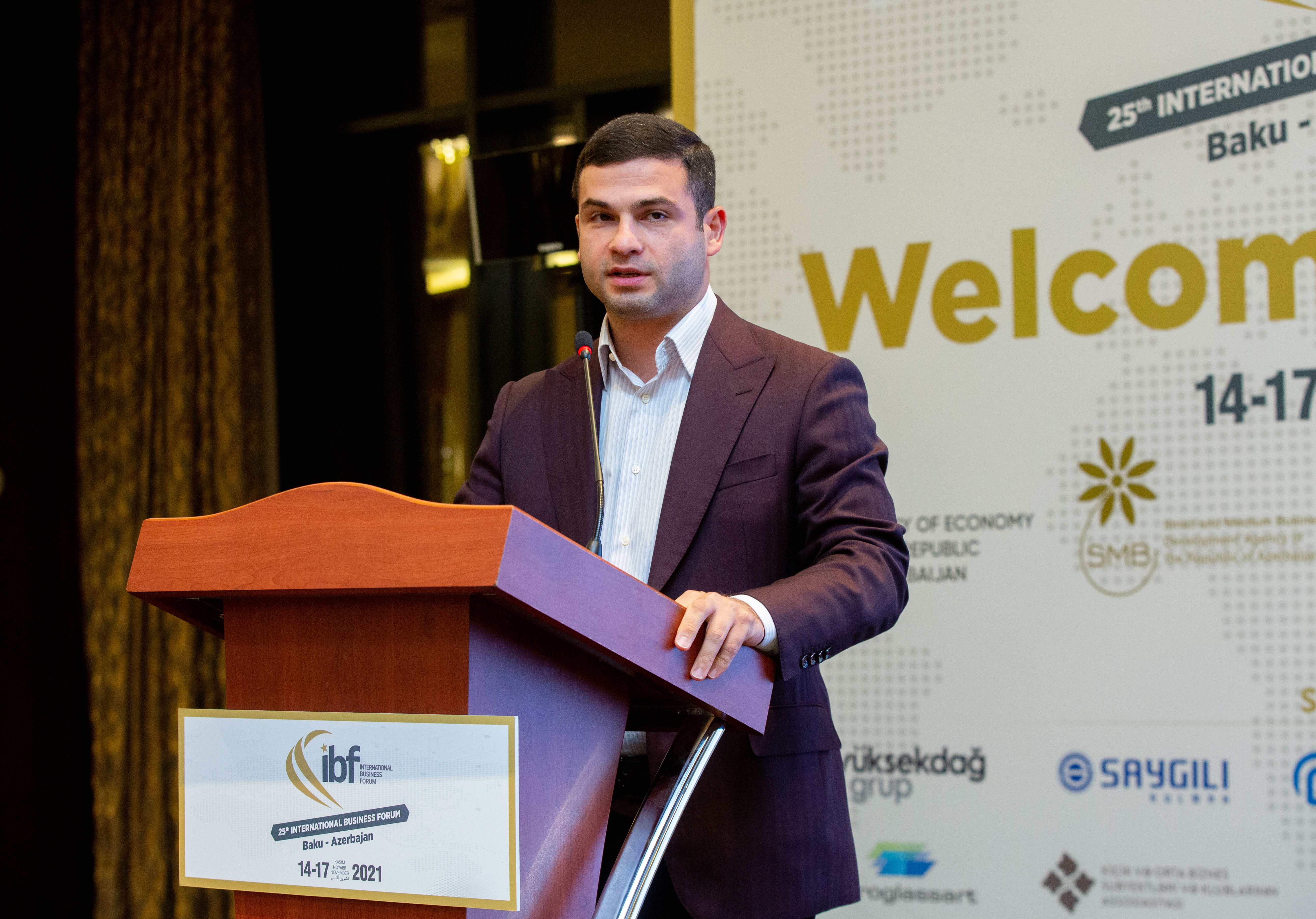 A welcome banquet was A welcome banquet arranged for the participants of the International Business Forum (IBF) starting tomorrow at the Baku Congress Center.
The event was attended by representatives of the Small and Medium Business Development Agency (SMBDA), IBF, the Association of Independent Industrialists and Entrepreneurs of Turkey (MUSIAD), as well as local and foreign businessmen.
Welcoming the participants, the chairman of the SMBDA Board Orkhan Mammadov, the IBF president Erol Yarar, the chairman of the MUSIAD Board Mahmut Asmali, and others spoke about the forum program and expectations and expressed confidence that the event would be useful for establishing new partnerships.
Powered by Froala Editor