About 1,200 Entrepreneurs Used Consulting Services and Training in March
19.04.21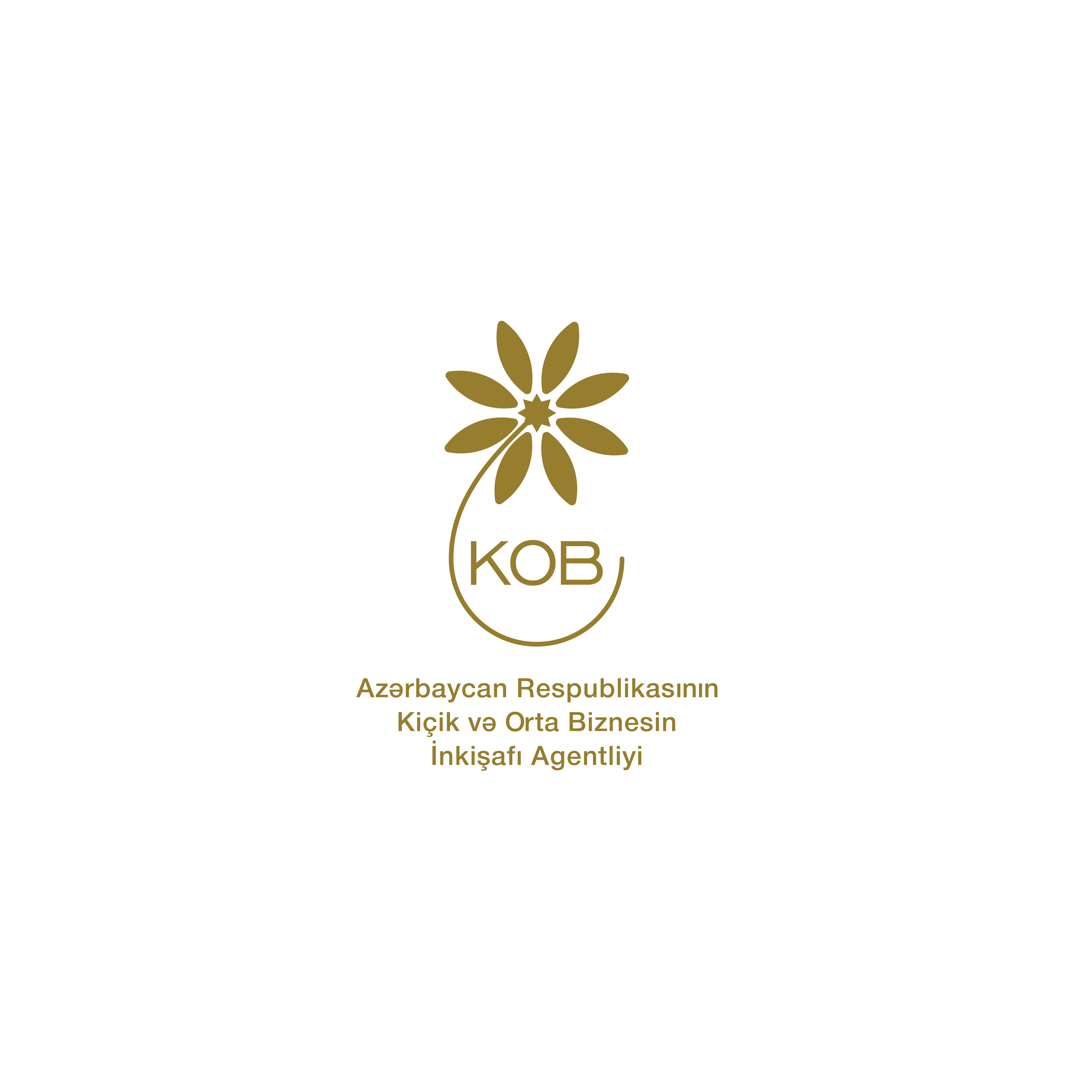 In March, the Small and Medium Business Development Centers (SMBDC) under the Small and Medium Business Development Agency (SMBDA) arranged, mainly in an online format, 47 pieces of training on various topics for micro, small and medium businesses (SMBs), startups, and potential entrepreneurs. About 1,200 persons attended the training covering topics such as taxation, corporate governance, digital marketing, sales, access to financial resources, insurance, and preparation of projects and business plans. Of them, about 500 were young people, and about 600 were women.
Last month, professional SMBDC experts provided consulting services in various spheres to about 70 entrepreneurs and business associations.
Most of the SMBs applied to the SMBDC for advice and training in the development of business plans and projects, budgeting, sales, and marketing.
In March, with the SMBDC support, a series of new business entities were created in the sectors of cine and video shooting, advertising, landscape design, and consulting.
Businessmen who used the SMBDC services were also informed on access to financial resources to implement business projects and develop business, and forwarded to the appropriate structures, where they could use state preferential loans and other financial support mechanisms. Potential entrepreneurs were also attracted to self-employment programs to acquire appropriate machinery and equipment.
It should be noted that currently, five SMBDC operate under the SMBDA in Baku, Sumgayit, Khachmaz, Sheki, and Yevlakh. Experienced and professional specialists of these centers perform training in entrepreneurship, provide consulting services, support in participating in international programs, gaining access to financial resources, etc. All the SMBDC services are free of charge. Micro, small, and medium businesses can obtain detailed information on the training performed by the SMBDC and other services of these centers on the Agency and the SMBDC websites www.smb.gov.az and www.kobim.az.
Powered by Froala Editor