Accepting documents for participation in the competition announced in connection with funding the SMBs' projects is completed
19.03.21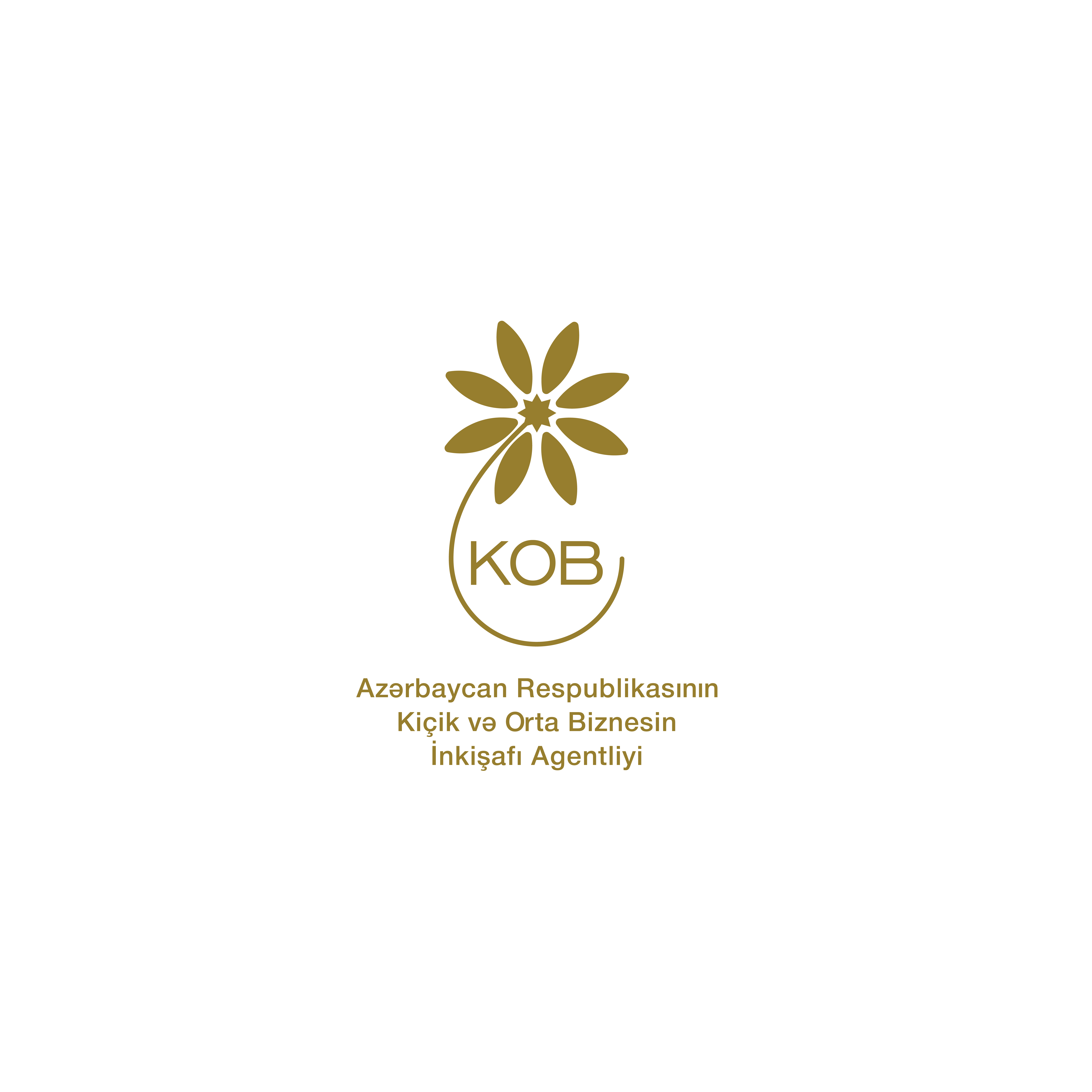 Accepting documents for participation in the competition announced by the Small and Medium Business Development Agency (SMBDA) in connection with funding education, science, research, and support projects of micro, small, and medium businesses has ended.
Despite the competition was held for the first time, it aroused great interest among SMBs who submitted a lot of projects. At the next stage, the projects meeting the requirements will be estimated by the Expert Commission. The projects shall be estimated based on their impact on the development of micro, small and medium businesses, innovation, the sound idea, the possibility of practical use, the availability of the experience and material and technical base required to implement the project, and other similar factors.
The competition results will be posted on the official SMBDA website www.smb.gov.az after April 19, 2021.
SMBs that have failed to take part in the competition will be able to participate in the next competition, which is supposed to be held during the year.
Note that the first competition for funding education, science, research, and support projects of SMBs is held according to the Guidelines approved by the Cabinet of Ministers on September 30, 2020. Detailed information on the competition can be obtained on the Agency's website (https://bit.ly/3oZx4HZ) and through the Call Center (012) 404 04 01 or 131.
Powered by Froala Editor