An online event held related to the changes to the Tax Code
31.01.20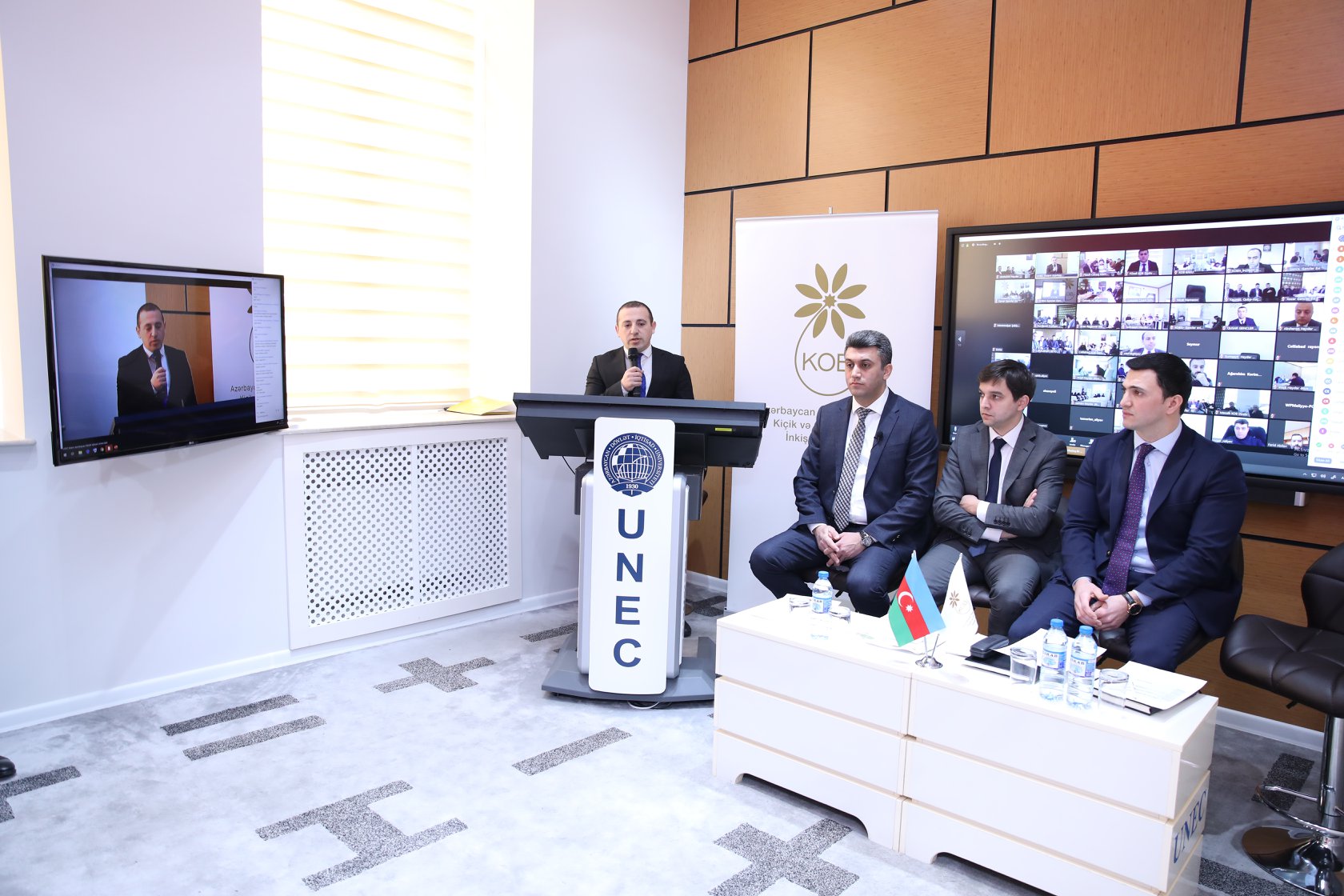 On January 31, the Small and Medium Business Development Agency (SMBDA) organized an online event to raise awareness of micro, small and medium businesses about the latest changes to the Tax Code.
Representatives of the Ministry of Taxes informed entrepreneurs about the state tax policy and recent changes to the Tax Code and answered their questions during the online awareness-raising event organized with the technical support of the Azerbaijan State University of Economics.
The necessary organizational and technical facilities have been created in the administrative office of SMBDA, as well as "SMB Friend" offices operating in different cities and regions of the country to help entrepreneurs more easily join the online event.
In total, about 500 entrepreneurs benefited from the awareness-raising event.
Powered by Froala Editor