Attention of entrepreneurs!
02.09.21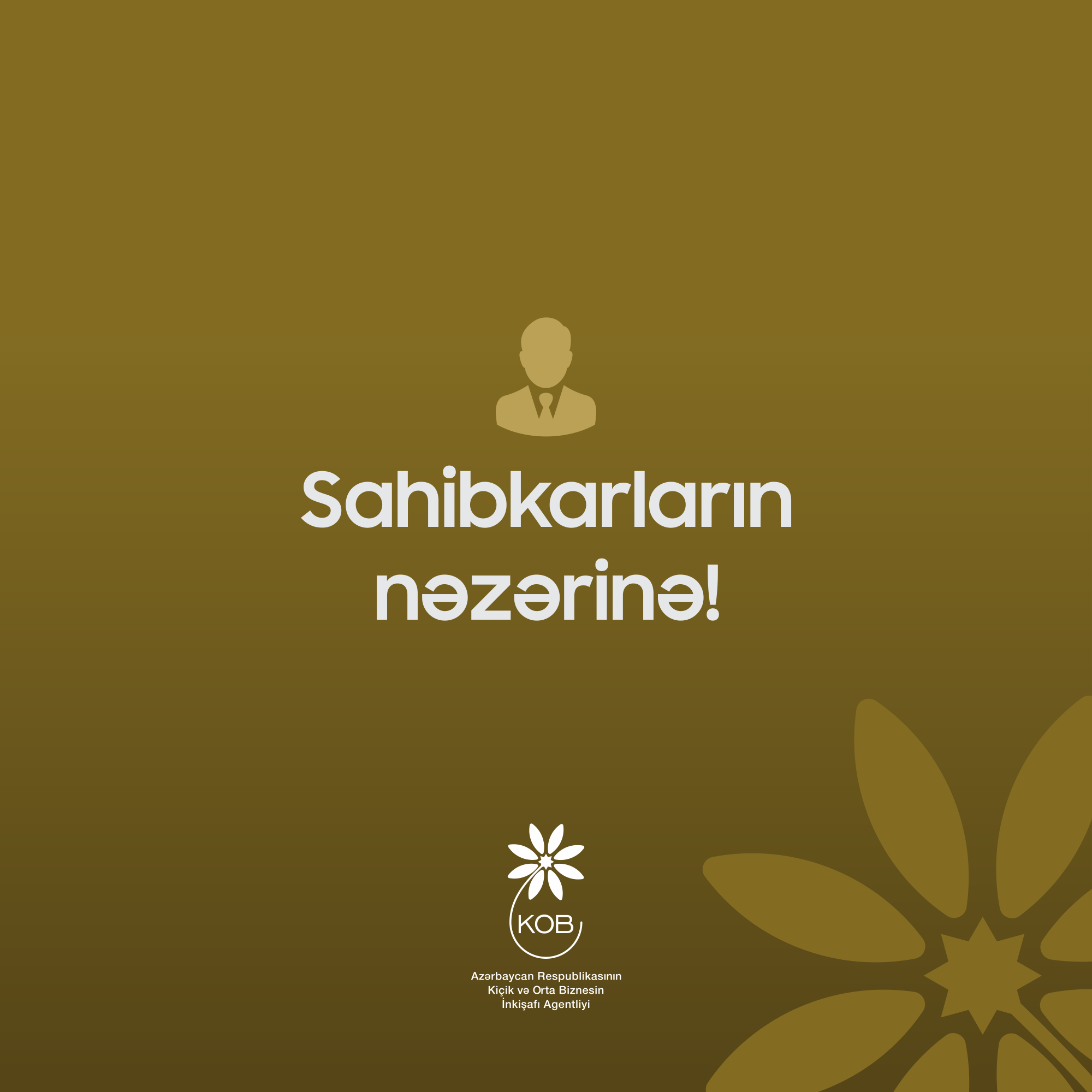 On September 21-24, 2021, Kazan, the Republic of Tatarstan of the Russian Federation, will host the International forum "Kazan Digital Week".
The forum, which is planned to be held in a mixed format, is aimed at developers and users of digital smart technologies.
The event will feature reports and discussions on smart transport systems, digital industry, fintech ecosystems, cybersecurity, innovations integrated into business, digital technologies in education, healthcare, and culture.
For more information and registration on the Kazan Digital Week forum: https://kazandigitalweek.com/
Powered by Froala Editor