Azerbaijani-Slovak business forum held
19.10.21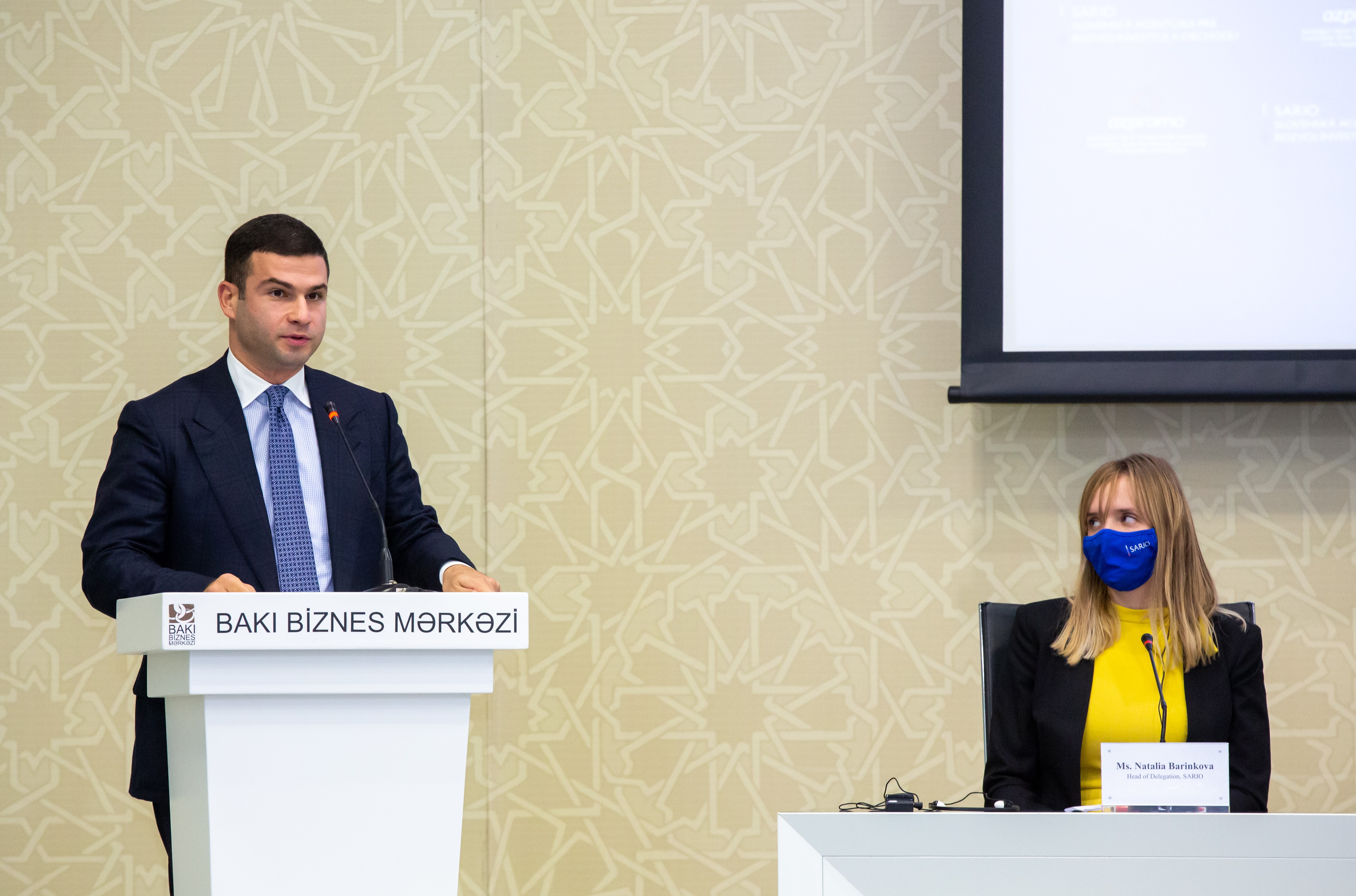 On October 19, the Azerbaijani-Slovak business forum was held in Baku, arranged by the Azerbaijan Export and Investment Promotion Foundation (AZPROMO) with the support of the Ministry of Economy.
The Small and Medium Business Development Agency (SMBDA) was also represented at the business forum, attended by officials and businessmen from both countries.
Speaking at the event, the chairman of the SMBDA Board Orkhan Mammadov provided information on the Agency's activity and support and services provided to SMBs. It has been noted that SMBDA also supports the establishment of links between local and foreign businessmen and the implementation of joint initiatives. Thus, the Agency can support Slovak businessmen in establishing contacts with the relevant agencies in our country, searching for local partners, and other areas. It has also been noted that the Agency is interested in cooperation with the relevant Slovak agencies in the field of entrepreneurship and the implementation of joint initiatives.
Powered by Froala Editor