Caspian Sea Shipping" CJSC at "Baku SMB House"
28.02.23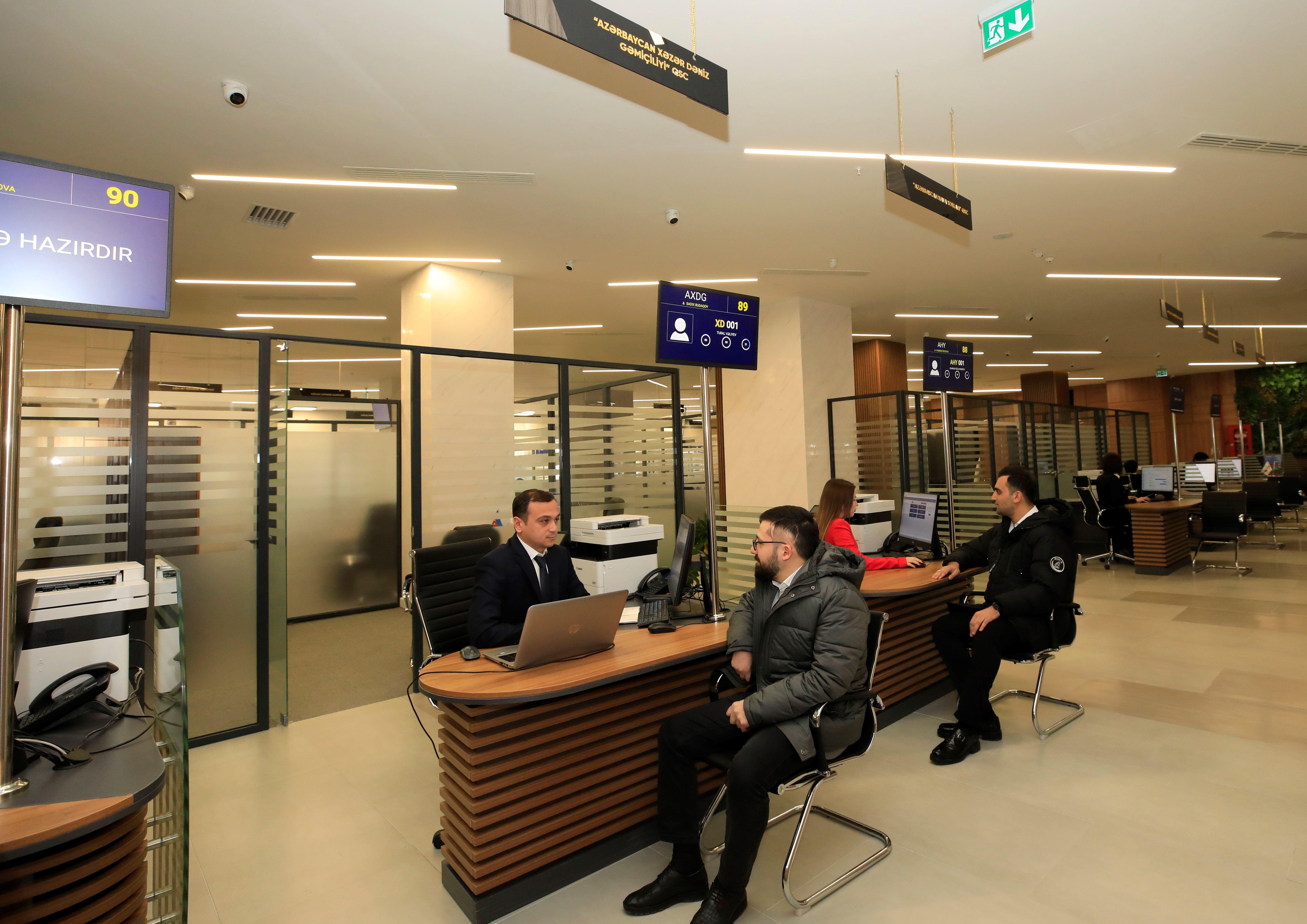 Entrepreneurs interested in cargo transportation services of "Azerbaijan Caspian Sea Shipping" CJSC (ASCO) can apply to "Baku SMB House".
At the SMB House, ASCO provides entrepreneurs with coordination and information services on order acceptance, and their fulfilment.
"Baku SMB House" is a single space where various services are rendered to entrepreneurs by state and private institutions to business. At present, more than 250 services are provided to entrepreneurs by about 50 state and private institutions in the SMB house. Entrepreneurs are encouraged to apply to "Baku SMB House" for business registration, tax issues, licenses, certificates of origin and food safety, permits for various activities, customs services, extract from the state register of property, agricultural subsidies, permission to place advertising in open space, public utilities, banking, insurance, leasing and other matters required for business activities. "Baku SMB House" located in the territory of Narimanov district (address quarter 1969, 38C, Ziya Bunyadov avenue, Baku) operates 5 days a week, from 09.00 to 18.00.
Powered by Froala Editor