Entrepreneurs and managers were informed about motivation methods
11.10.19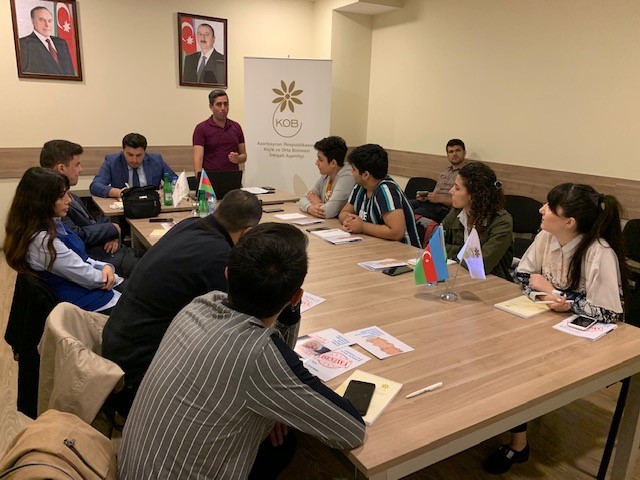 The Small and Medium Business Development Agency of the Republic of Azerbaijan has conducted training on "Motivation- and rewarding" for entrepreneurs and managers.
Information on motivation, types and motivation methods, and techniques was provided at the event, the importance of motivation to manage the company and increase efficiency was emphasized, and questions of the participants were answered.
Training events on such topics are planned to be held regularly , considering the interest and request of entrepreneurs and managers.
Powered by Froala Editor