Entrepreneurs to be informed about changes to the Tax Code
30.01.20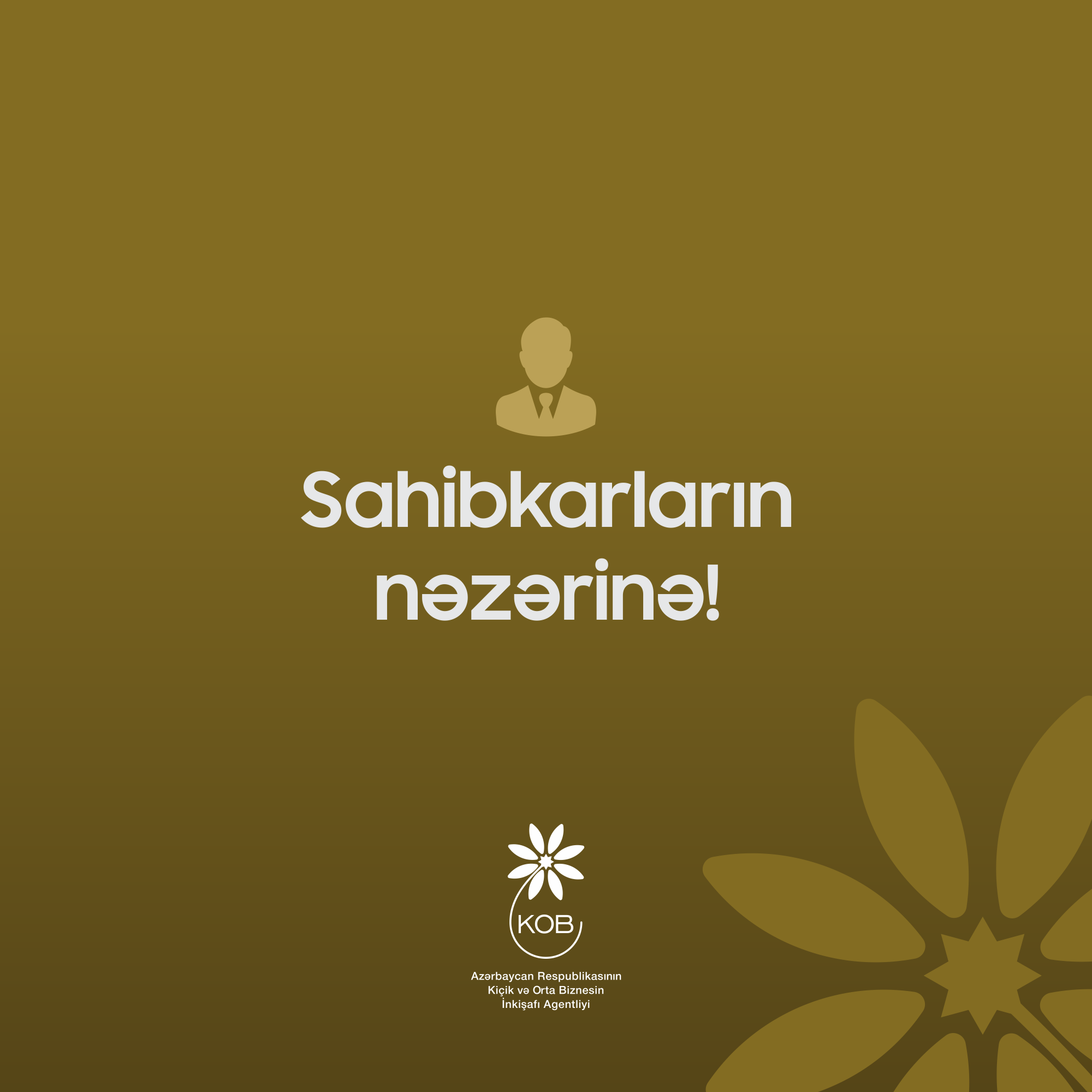 Small and Medium Business Development Agency (SMBDA) of the Republic of Azerbaijan will organize an online awareness-raising event titled "Changes to the tax legislation and applied innovations" for small and medium businesses at 11.00 a.m. on January 31.
At the meeting, representatives of the Ministry of Taxes will inform entrepreneurs on the public fiscal policy and the latest changes to the Tax Code, and answer the questions of their interest.
The online event can be accessed from any part of the country using a computer, tablet and mobile phone with internet access:
- To access directly from your computer, use the link https://zoom.us/j/335825103 (password 335825103);
- Download Zoom Cloud Meetings App from the "App Store" and "Google Play" via iPhone and Android.
In case of any inquiries, please contact SMB (Contact persons: 055 525 30 30, Adil Ahmadov, & 055 510 30 30, Nijat Alizadeh.)
Powered by Froala Editor