Islamic Development Bank to announce the "Transform Fund 4th Call for Innovation 2021" competition
25.05.21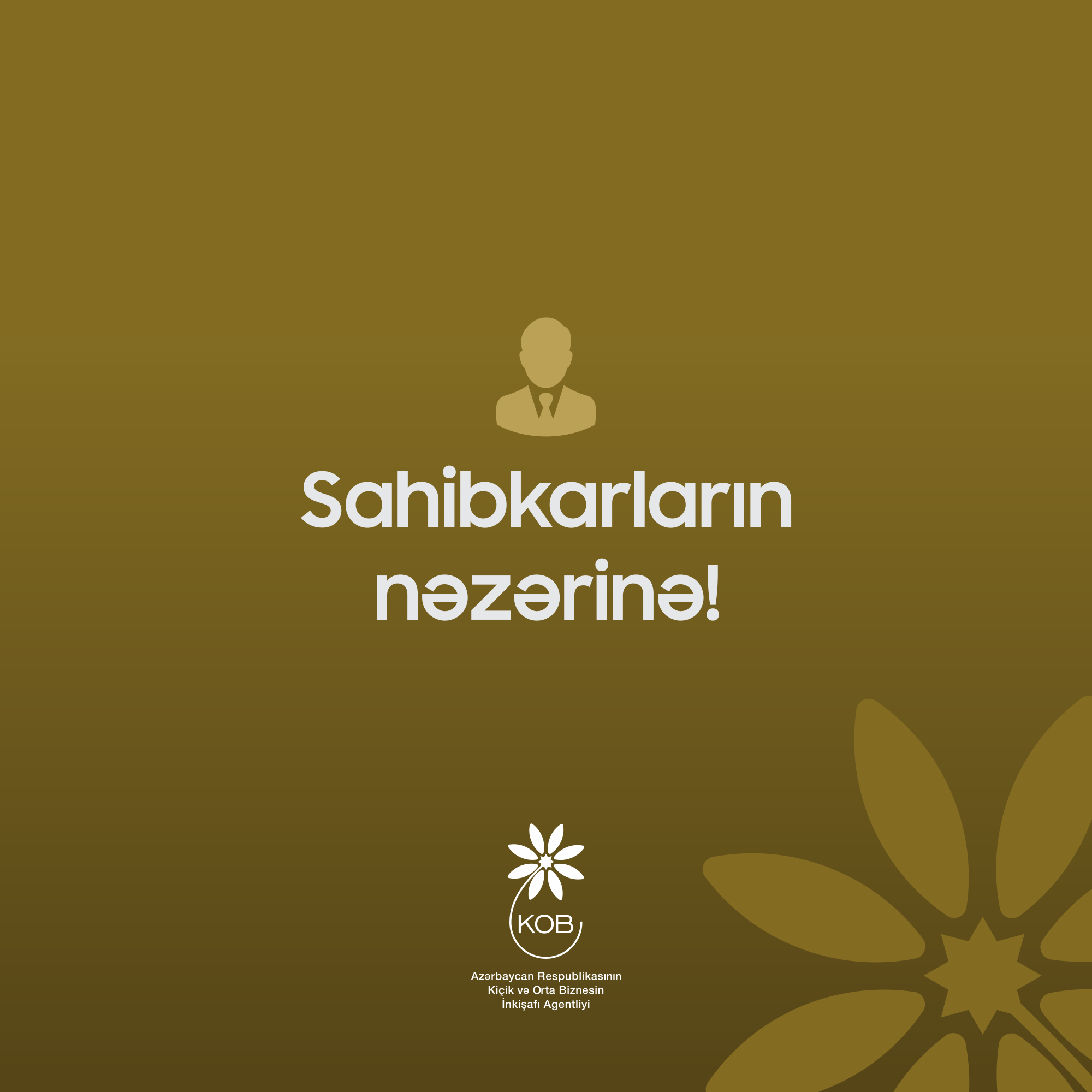 The "Engage" Innovation Center of the Islamic Development Bank (IDB) announces the "Transform Fund 4th Call for Innovation 2021" competition.
The competition is aimed at supporting the IDB member countries in the fight against the COVID-19 pandemic.
The competition will provide $ 0.1-1 million of financial assistance to scientists, researchers, biotech companies, and research institutions working to ensure the safety of vaccines against the COVID-19 pandemic, in the form of grants and equity capital.
Proposals for participation to be prepared and submitted by May 31, 2021, at (https://bit.ly/3f2Xyqi).
For additional information on the competition see the Islamic Development Bank website.
Powered by Froala Editor