Issuance of "Startup" certificates to SMBs to continue
08.07.21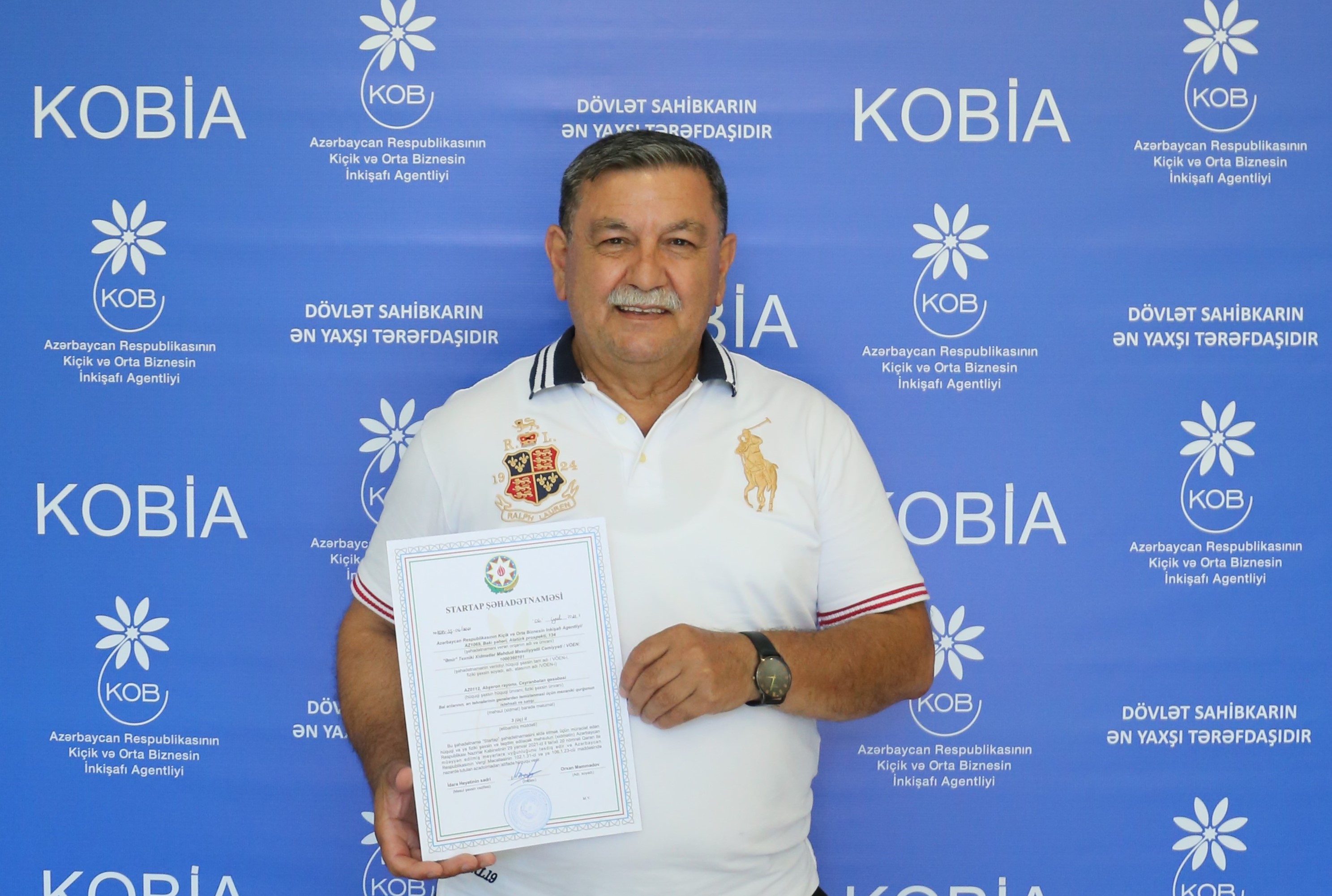 The Small and Medium Business Development Agency (SMBDA) issued "Startup" certificates to 4 more business entities. These are "Algorithmic credit technologies" LLC, "Delivery Azerbaijan" LLC, individual entrepreneur Nazar Allahverdiyev, and "Amir Technical Services" LLC. The aforementioned SMBs are exempt from income tax and tax on income from the innovative activity for 3 years from the date of receiving the "Startup" certificate.
The innovative solutions of startups who have obtained the "Startup" certificate cover areas such as agricultural production units, financial technologies, logistics, and e-commerce.
Note that to date, SMBDA has issued "Startup" certificates to 7 micro and small businesses. Micro and small businesses wishing to receive a "Startup" certificate may find detailed information and data on projects certified on the SMBDA website www.smb.gov.az in the appropriate section.
Powered by Froala Editor