Meeting of the sub-group on Environmental, Social and Governance (ESG) standards to be held
19.01.23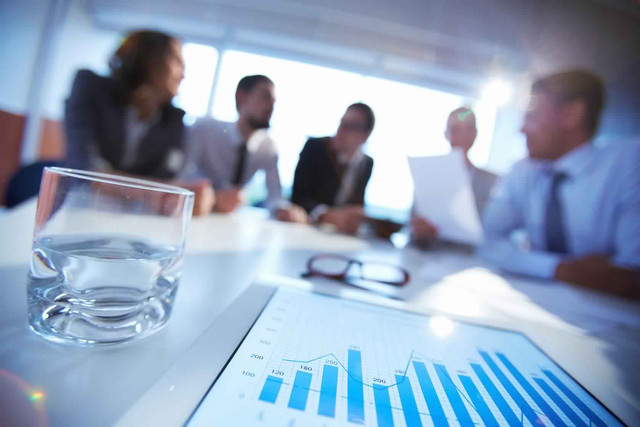 At 15:00, on January 23, 2023, the subgroup on "Environmental, Social and Governance (ESG) standards" of the working group "Governance, investments, protection of investors' interests, business ethics and corporate social responsibility" of the Commission on Business Environment and International Rankings, a meeting will be held on "Zoom" online platform.
At the meeting, discussions will be held on the operational organization of the implementation of the Road Map for 2023 on stimulating and promoting the application of environmental, social and corporate management (ESG) principles, other issues arising from, and the directions of action for the upcoming period.
Officials of government agencies, as well as local and international private companies and organizations, which are members of the subgroup, are to attend the meeting.
Powered by Froala Editor