Meeting with entrepreneurs held in Goygol
12.11.21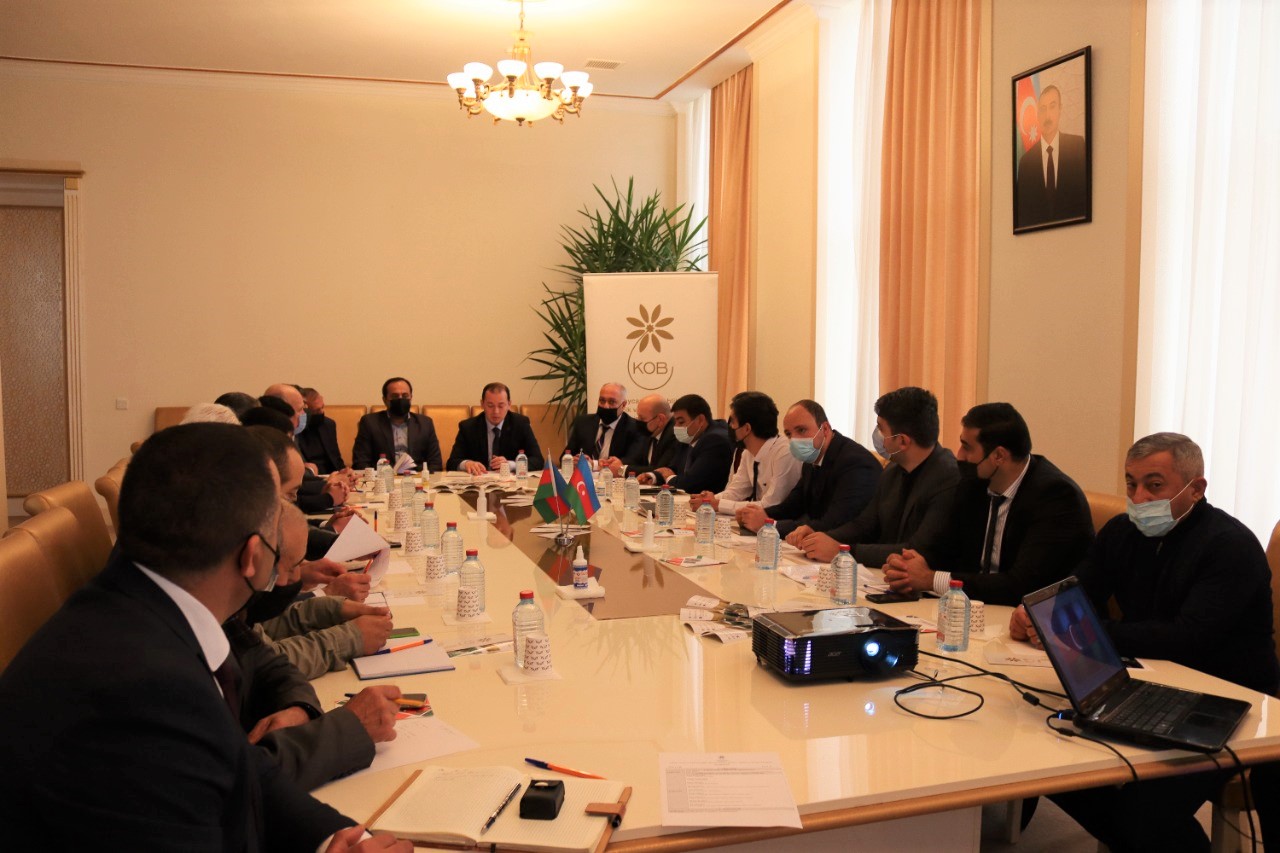 On November 12, a meeting was held with business entities operating in the Goygol region in the field of industry, tourism, and agriculture, arranged by the Small and Medium Business Development Agency (SMBDA).
At the event attended by about 30 entrepreneurs and representatives of relevant government agencies providing services to business entities in the region, entrepreneurs' proposals were heard and discussed, and their questions were answered.
Note that such meetings are regularly arranged by SMBDA with the participation of government agencies within the framework of public-private partnerships. Their goal is to identify the problems faced by entrepreneurs and listen to their suggestions related to business activity.
Powered by Froala Editor