Meeting with entrepreneurs on tax legislation and administration
28.02.23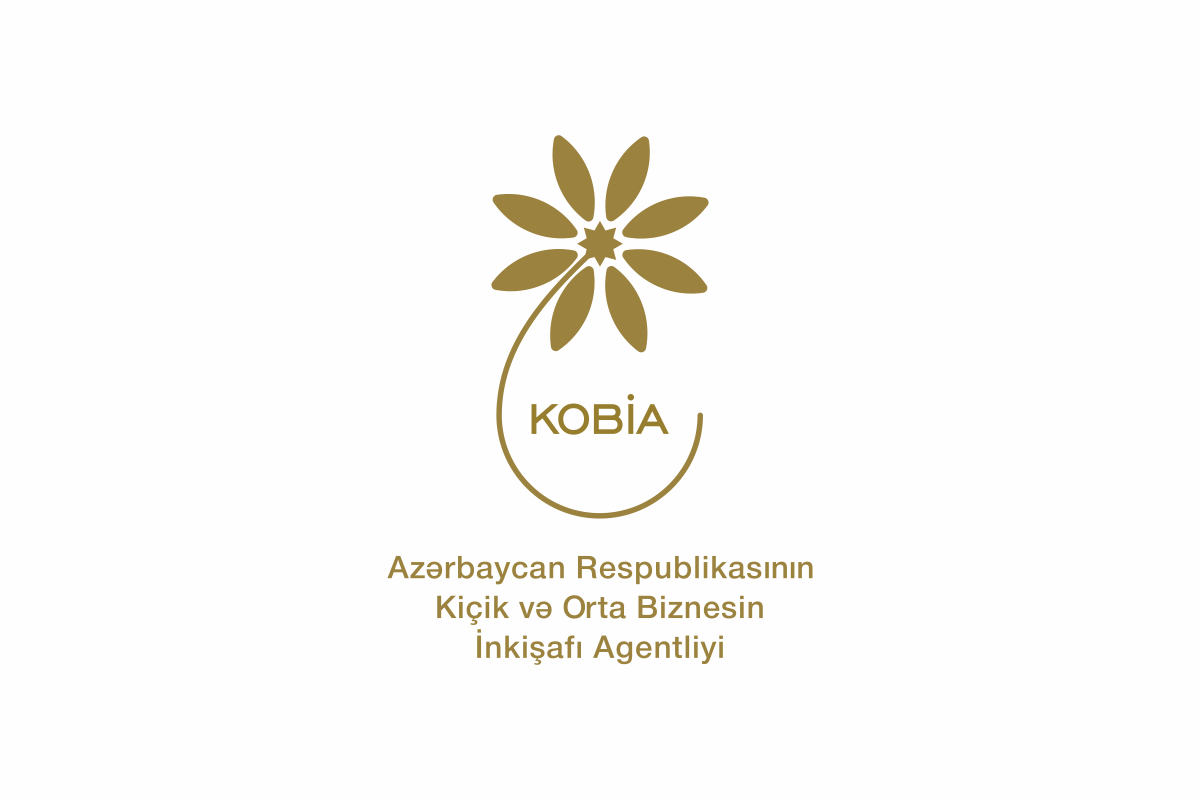 A meeting with entrepreneurs in the field of tax legislation and administration was held in the city of Ganja organized by the Small and Medium Business Development Agency (KOBİA).
About 40 business entities, representatives of the State Tax Service and Executive Power of Ganja City attended the meeting.
At the event, entrepreneurs were provided with information on the latest amendments in the Tax Code, opinions were exchanged on tax declarations, and their questions were addressed.
At the meeting, the entrepreneurs were given information on the tax awareness measures implemented by the structural units of KOBİA, including consulting services on tax and trainings, and the protection of SMB interests.
Powered by Froala Editor