Presentation held on Conceptual Framework Document for the Public-Private Partnership held
24.01.20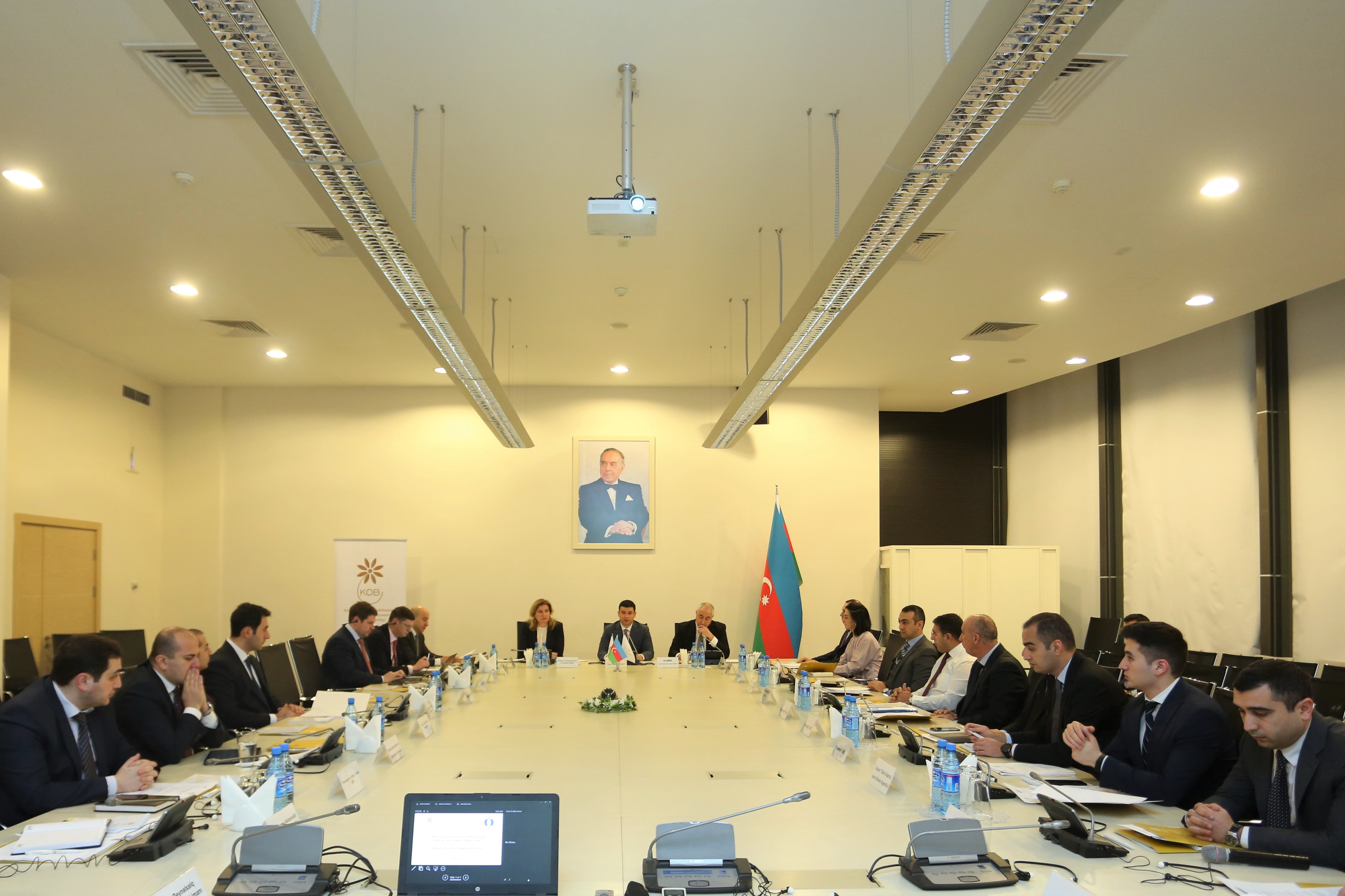 On January 24, the Small and Medium Business Development Agency (SMBDA) under the Ministry of Economy, hosted a presentation of the draft conceptual framework document on the public-private partnership at the Baku Business Center.
International experts provided detailed information on the conceptual framework document, the backbone and importance of PPP projects at the event organized with the participation of relevant government agencies, representatives of the Baku office of the European Bank for Reconstruction and Development (EBRD) and stakeholders in public-private partnership projects. It was noted that the document was prepared with the support of the EBRD, taking into account the experience of developed countries. The document outlines the key principles of the projects, implementation mechanisms and evaluation criteria.
Orkhan Mammadov, Chairman of the Board of SMBDA, noted that application of public-private partnership model in various sectors of the economy is also envisaged in the strategic road maps, and the Center for Development of Public-Private Partnership has been established in the structure of the Agency to ensure systematic activities in promoting and supporting public-private partnership projects; and highlighted that such projects create new opportunities for small and medium businesses.
The event served as an opportunity to hold discussions on the draft conceptual framework document, and to hear suggestions.
Powered by Froala Editor