"SMB Friend" Network to be expanded
29.01.20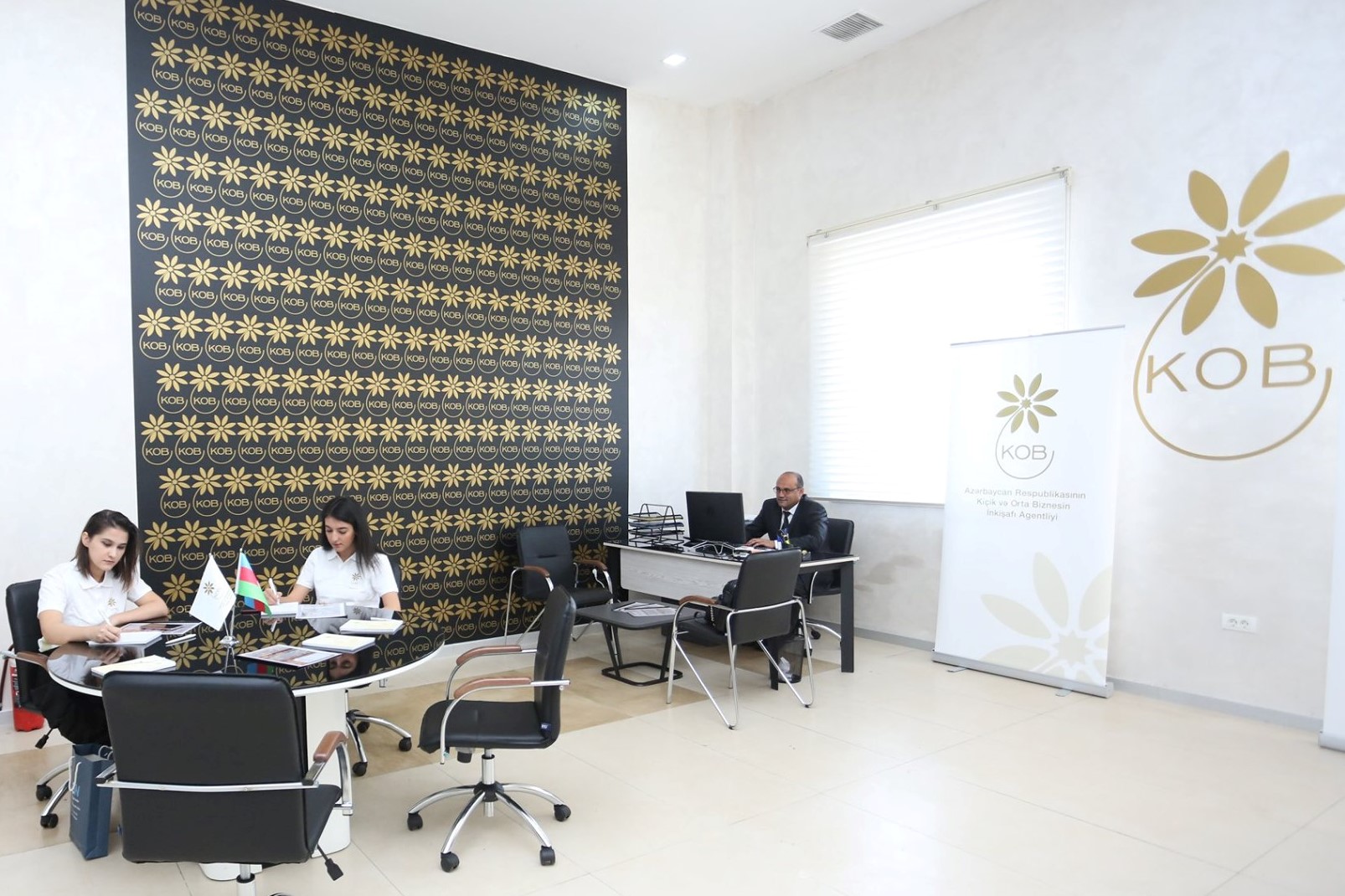 In 2019, "SMB Friends" of the Small and Medium Business Development Agency (SMBDA) were launched in 10 cities and regions of the country. At present, the total number of SMB Friends, one of the main support mechanisms of SMBDA for entrepreneurs, is 21.
Last year, "SMB Friends" held 34 meetings and provided about 450 itinerant services in 14 cities and regions to discuss issues and proposals SMBs faced within the public-private cooperation platform.
Last year, the Agency received over 1,500 applications through the "SMB Friend" network. these applications were related to access to finance (34%), legal aid and consulting services (33%), protection of rights (18%), and educational issues (15%). Respective measures were taken in coordination with the relevant government agencies.
It is planned to expand the "SMB Friend" Network, and launch this mechanism in several other cities and regions of the country in 2020.
Note that emerging "SMB Friend" network since 2018, provides support and services to SMBs to establish business, expand existing business activities, identify potential investment projects and implement them through SMBs, protect interests of SMBs, raise awareness on state support mechanisms among other areas.
Powered by Froala Editor