"SMB Volunteers" informed Entrepreneurs
11.02.20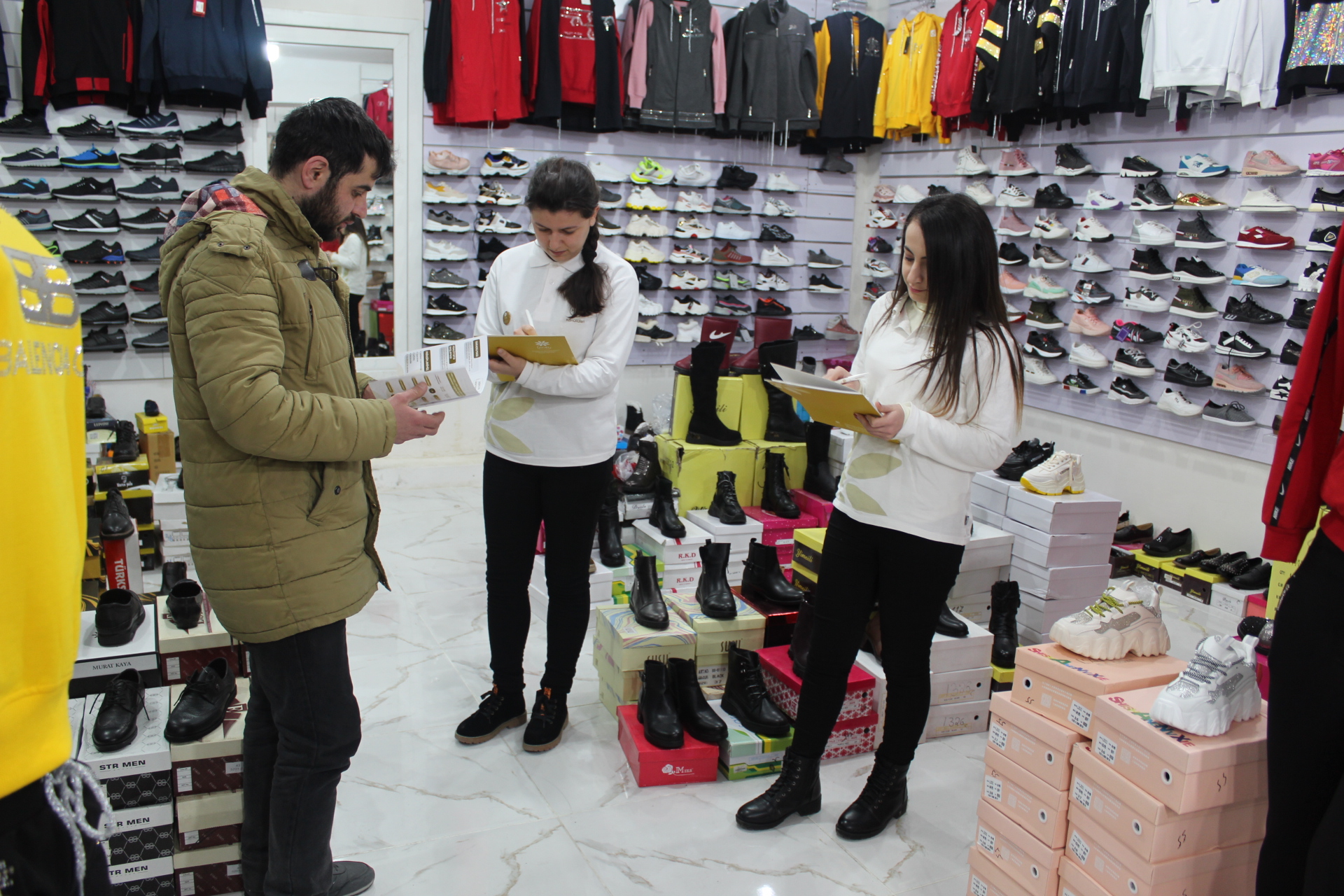 "SMB Volunteers" of the Small and Medium Business Development Agency (SMBDA) of the Republic of Azerbaijan informed micro and small businesses operating in Oghuz on the state support measures and mechanisms provided for SMBs.
Volunteers of Gabala-Oghuz "SMB Friend" office visited public catering facilities, shopping centres, sewing shops, and private farms in Oghuz, informed entrepreneurs on state support mechanisms, activities of SMBDA, the establishment of business and its development, protection of the interests of SMBs, and online awareness-raising events.
"SMB volunteers" of the Agency in different cities and regions will continue to organize awareness-raising events to inform local entrepreneurs on the activities and services provided by SMBDA.
Powered by Froala Editor