SMBDA to Support New Business Initiatives Promoting Legal Entrepreneurship and Formal Employment
16.04.21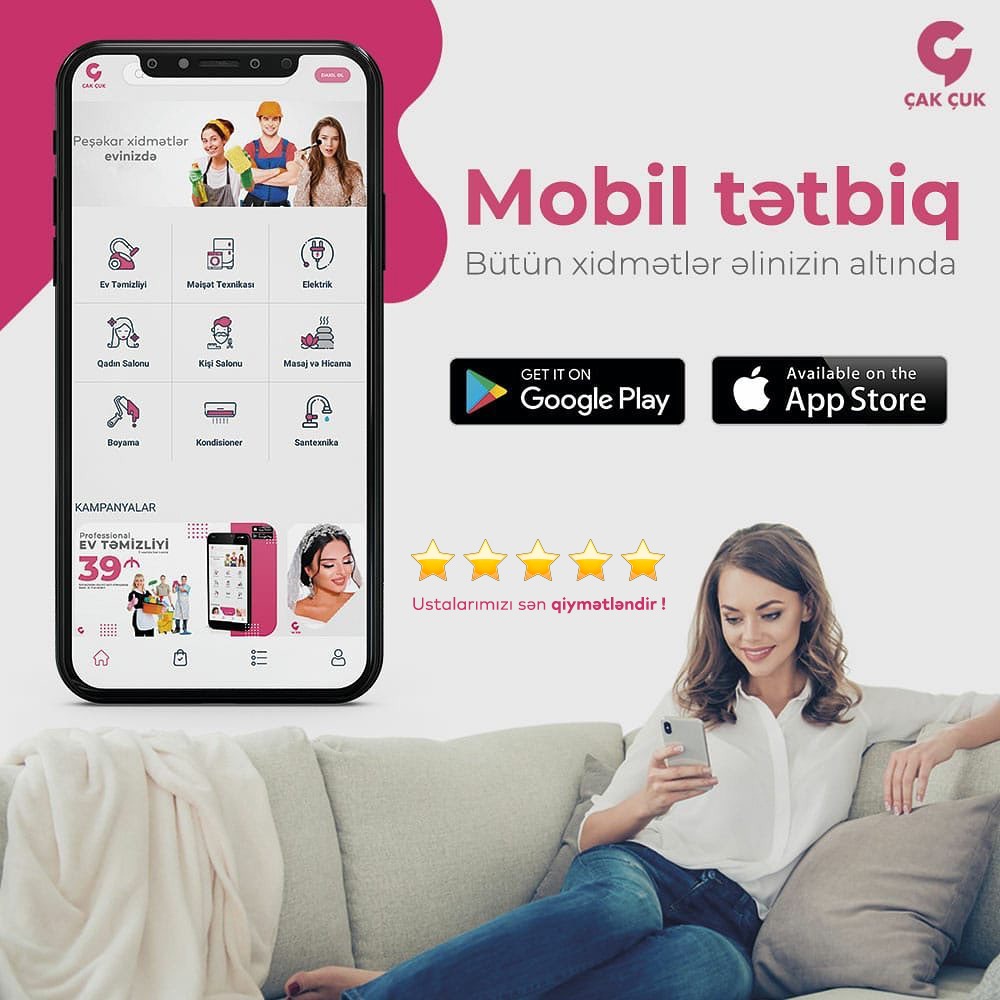 Combating shadow economy, including the elimination of informal employment and the formalization of entrepreneurship, is among the key factors for sustainable economic development.
The Small and Medium Business Development Agency (SMBDA) continuously supports projects and initiatives based on the principles of transparency that promote legal entrepreneurship.
One such initiative is the recently launched Chak-Chuk startup project, which contributes to eliminating informal employment and keeping proper accounting. It should be noted that the online Chak-Chuk platform (http://www.cakcuk.az/) providing about 180 services in nine categories, including house cleaning, master services, etc., brings together performers (service providers) and customers (service users). Only those officially engaged in entrepreneurial activities can register to provide services through the platform. Online payments through the platform ensure transparent accounting.
The startup project benefits include the provision of home services on a single platform, the possibility to choose the time and service provider, track the order fulfillment progress, and evaluate the result, as well as guarantee the work result. The online platform continually offers job opportunities for job seekers in the home service industry.
Powered by Froala Editor