SMBDA Was Represented at the Meeting of the Russian-Azerbaijan and Azerbaijan-Russian Business Councils
27.04.21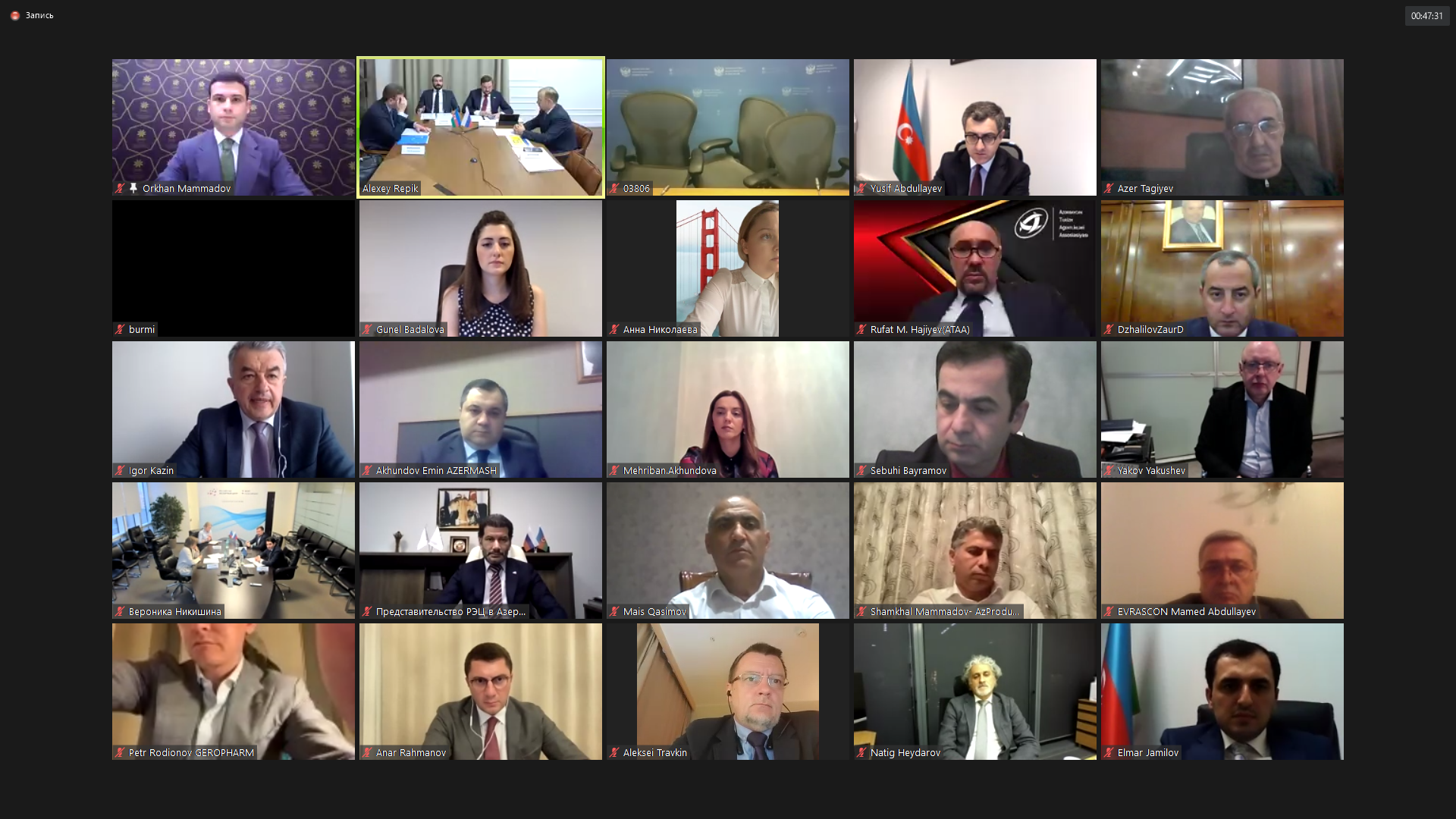 On April 26, a regular meeting of the Russian-Azerbaijani and Azerbaijani-Russian business councils was held.
At the online meeting attended by state officials and businessmen of the two countries, the parties exchanged views on the current relations and prospects for cooperation between Azerbaijan and Russia in various economic sectors, including small and medium businesses (SMBs).
The Small and Medium Business Development Agency (SMBDA) was also represented at the meeting. Speaking at the event, the Chairman of the SMBDA Board Orkhan Mammadov provided information on the Agency's cooperation in the SMB field with the appropriate organizations of Russia and the joint events held and expressed interest in establishing new partner relations. He has noted that the Agency will support Russian companies interested in investing in our country, searching for local partners, and expanding cooperation with Azerbaijani SMBs through the SMB Development Centers (SMBDCs), the 'SMB Friend' support network, and the SMB houses, as well as within the framework of existing support mechanisms.
Powered by Froala Editor