SMBs have been informed about the work with customers
15.02.20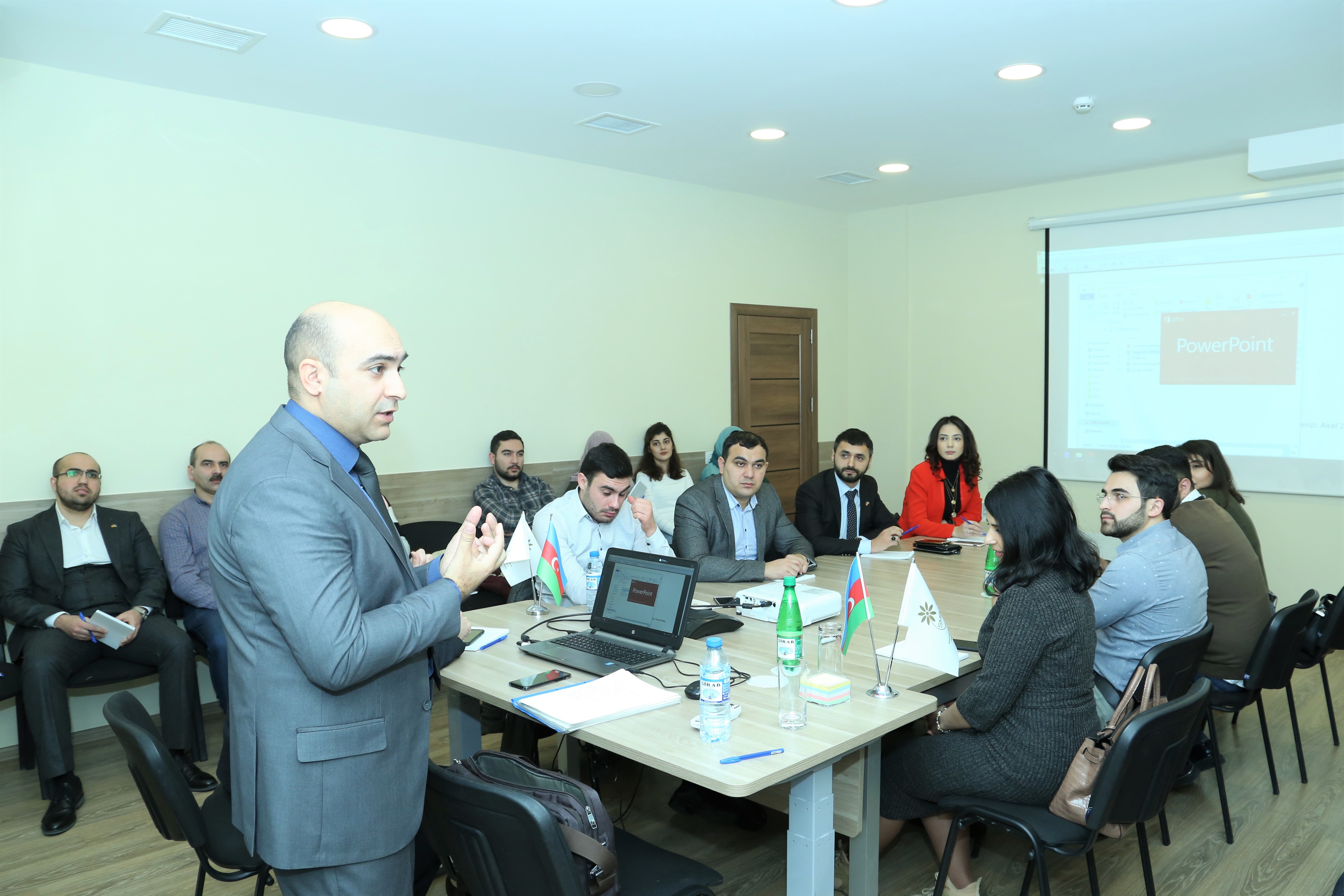 The Small and Medium Business Development Agency (SMBDA) of the Republic of Azerbaijan has organized another training for entrepreneurs and managers on "Effective Sales Techniques."
The purpose of the event is to educate entrepreneurs and managers on topics such as sales and salespersons, various sales techniques, traits of sales representative, complaint management in this area, etc.
At the training, Asaf Zeynal, trainer of "AZAKA" Training and Education Center, provided information on the topics such as preventing the customer from turning into competitors by making a difference, developing relationships with customers, creating customer value, finding new clients, etc., answered the questions of interest of participants.
Powered by Froala Editor