The bazaar began to operate in Aghali with the support of KOBİA
21.10.22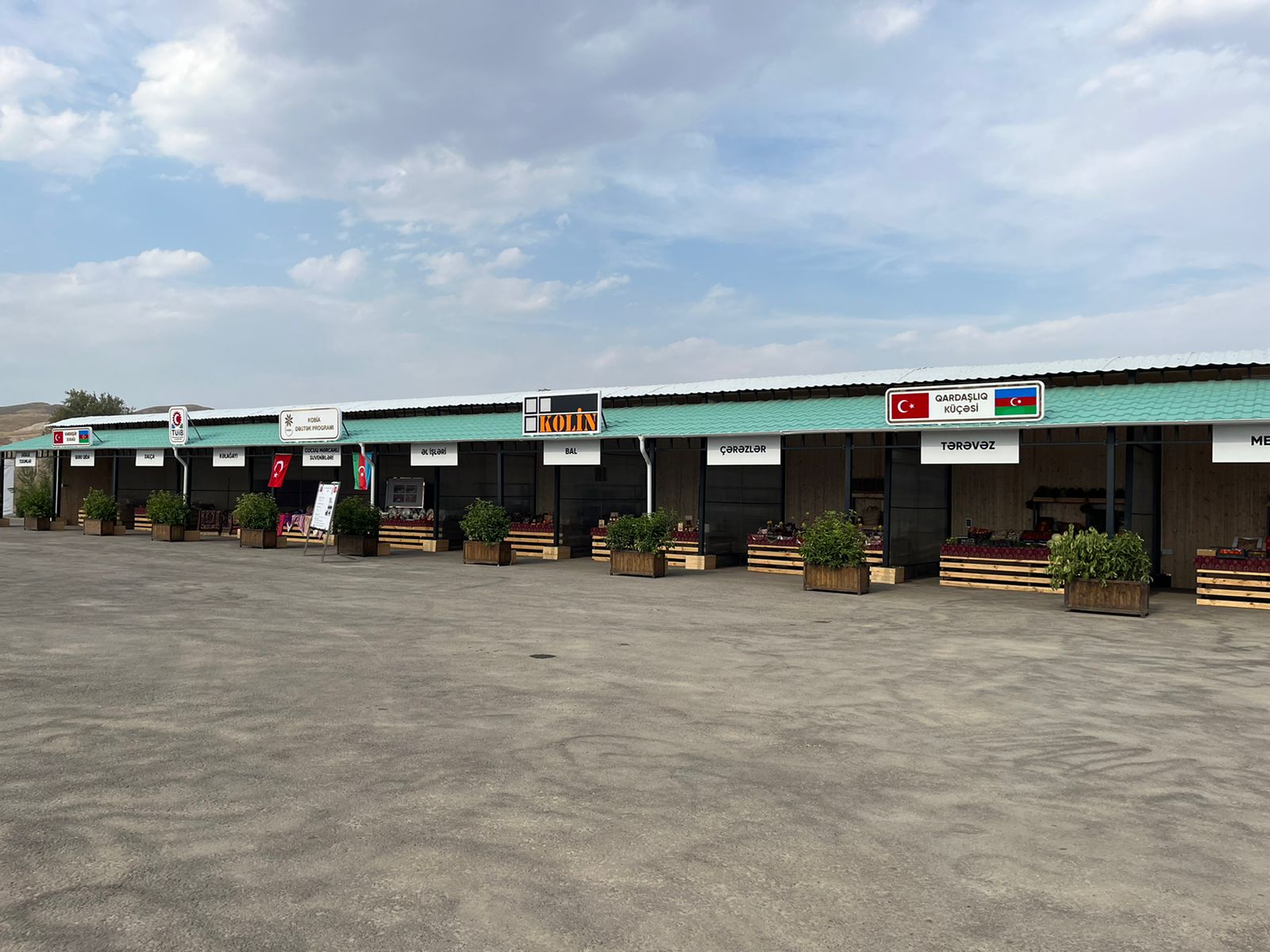 A bazaar has been opened in the village of Aghali in Zangilan to meet the requirements of the locals.
The products of about 40 entrepreneurs will be sold in the bazaar opened with the support of the Small and Medium Business Development Agency (KOBİA), the Businessmen and Industrialists of Türkiye and Azerbaijan Public Union (TÜİB) and the Turkish company "Kolin".
The total area of the bazaar, located on Türkiye-Azerbaijan Kardashlig street, is 240 m2. In addition to the products produced in Agalı, agricultural products grown in the surrounding regions, daily necessities, souvenirs, carpets, textiles, handicrafts, etc. will be sold there.
The bazaar will be crucial in ensuring the population's employment as well as providing for the everyday requirements of Aghali residents.
Powered by Froala Editor