The III Forum of Young Entrepreneurs to be held
03.11.22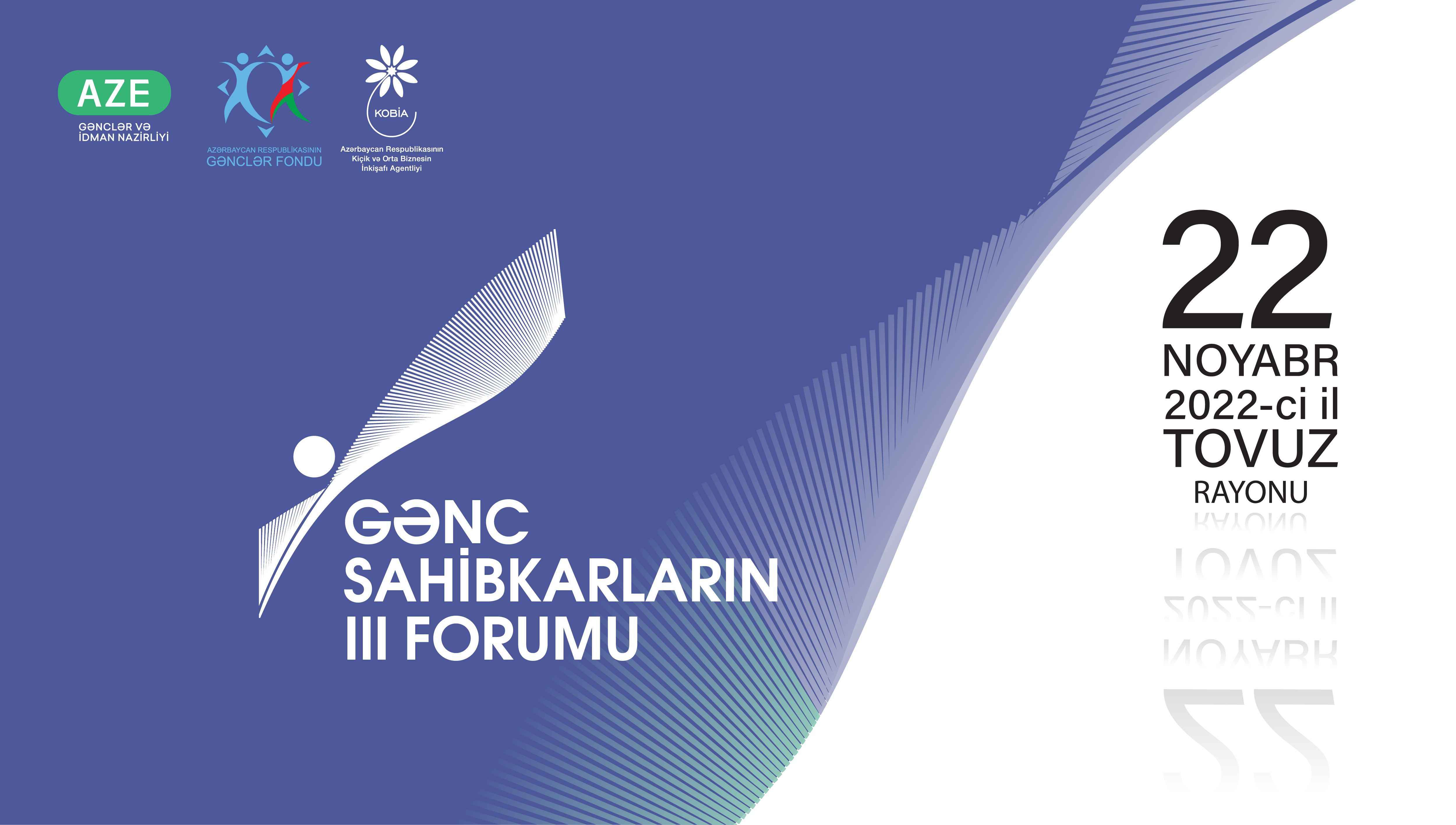 On November 22, 2022 the Ministry of Youth and Sports, the Small and Medium Business Development Agency (KOBİA) and the Youth Fund will jointly organize The III Forum of Young Entrepreneurs in Tovuz region.
The purpose of the forum is to inform young entrepreneurs about existing state support mechanisms, discuss ideas and proposals about new opportunities and challenges.
The registration form is available in the following link and must be completed by November 10 to participate in the forum: https://forms.gle/QUrLMpBcypmikXmH6.
Powered by Froala Editor