Training and Consulting Services for Business at Khachmaz SMB Development Center
13.02.20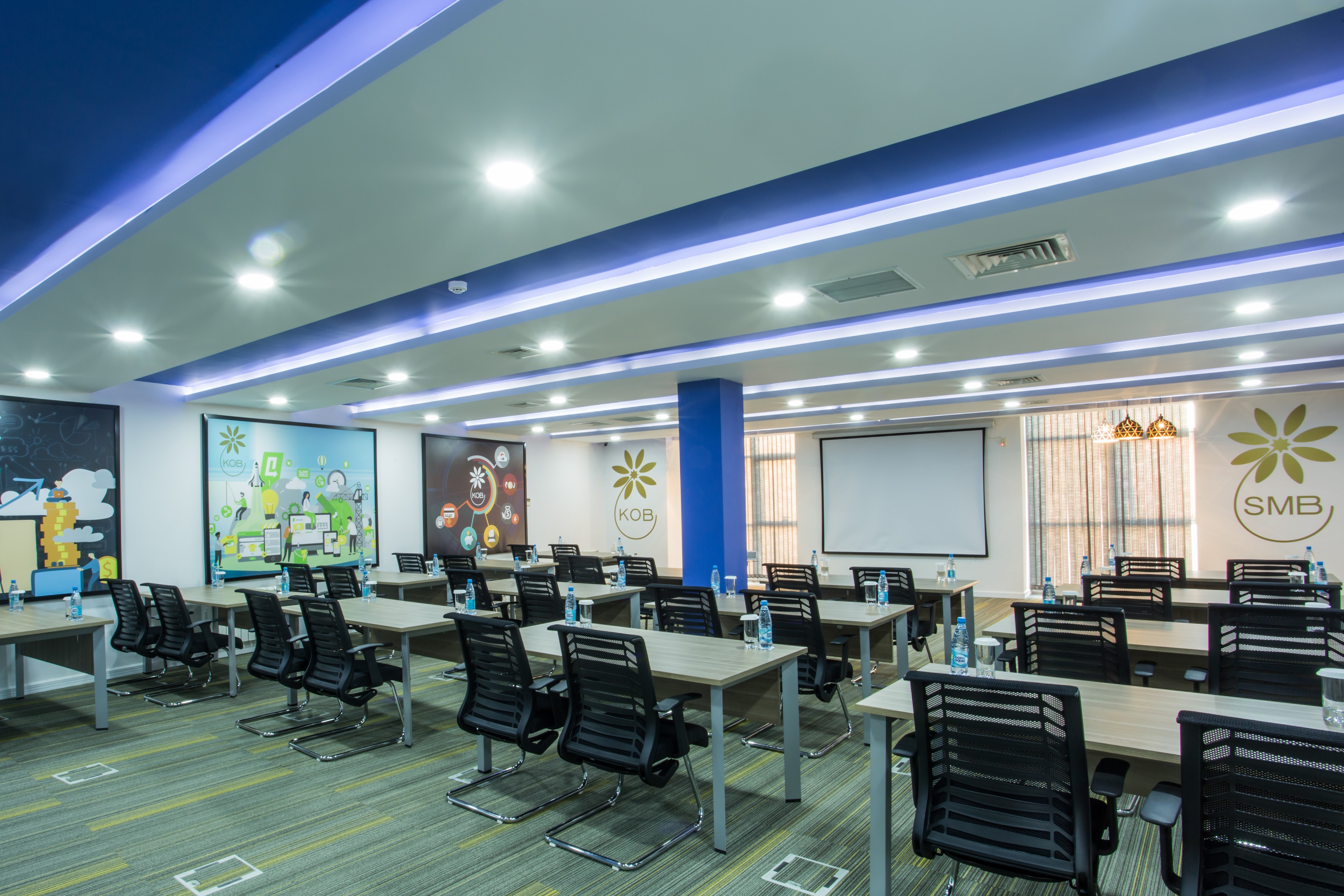 The Small and Medium Business Development Agency of the Republic of Azerbaijan invites micro, small and medium businesses (SMBs) and those interested in starting a business to benefit from the services of the SMB Development Center.
The SMB Development Center operating at Khachmaz SMB House provides services to support innovative entrepreneurship, start-ups and family businesses, promotion of entrepreneurship among women, disabled and young people, awareness raising among SMBs, training, seminars and internship programs.
In 2020, it is planned to organize over 150 training and networking events, various consulting services and establish new SMB entities in the Guba-Khachmaz economic region by the SMB Development Center.
It should be noted that this year the plan is to establish three more SMB Development Centers in Baku and regions of the country.
Powered by Froala Editor