Training in "Fight against corruption" was held
24.09.21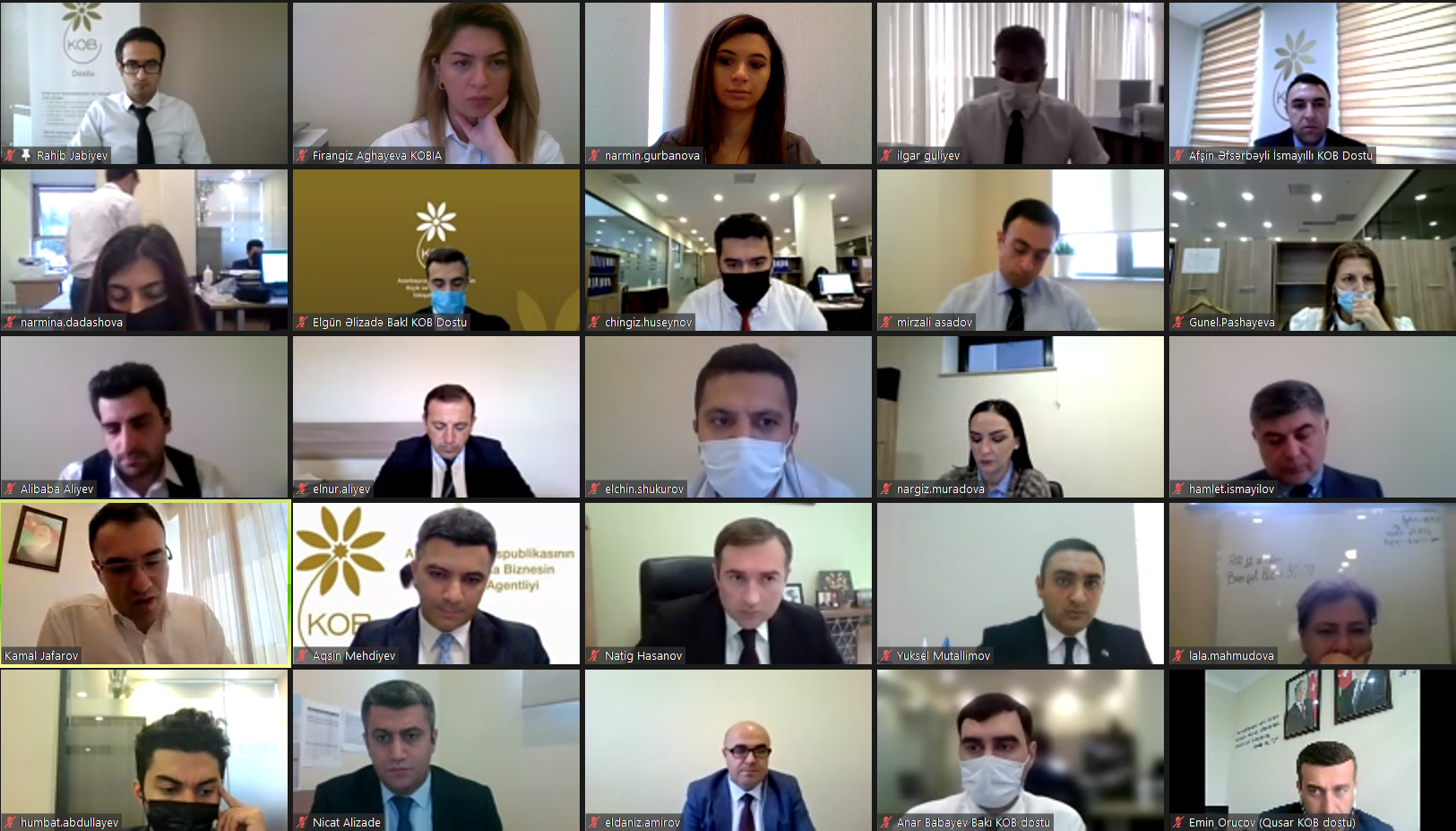 On September 24, a training was held on the topic "Fight against corruption" for employees of the Small and Medium Business Development Agency (SMBDA).
The event, arranged in an online format, was attended by over 60 employees of the Agency. Milli Mejlis deputy Kamal Jafarov provided detailed information on corruption offenses, consideration of appeals in this area, rules of ethical behavior, etc., and answered the Agency employees' questions on the topic.
During the training, the ethical behavior rules and specific cases of corruption offenses have been analyzed together with the Agency employees.
Note that the training was arranged as part of implementing the "National Action Plan for the Promotion of Open Government for 2020-2022", approved by the Decree of the President of the Republic of Azerbaijan dated February 27, 2020.
Powered by Froala Editor