Workshop sessions held for women entrepreneurs
01.09.20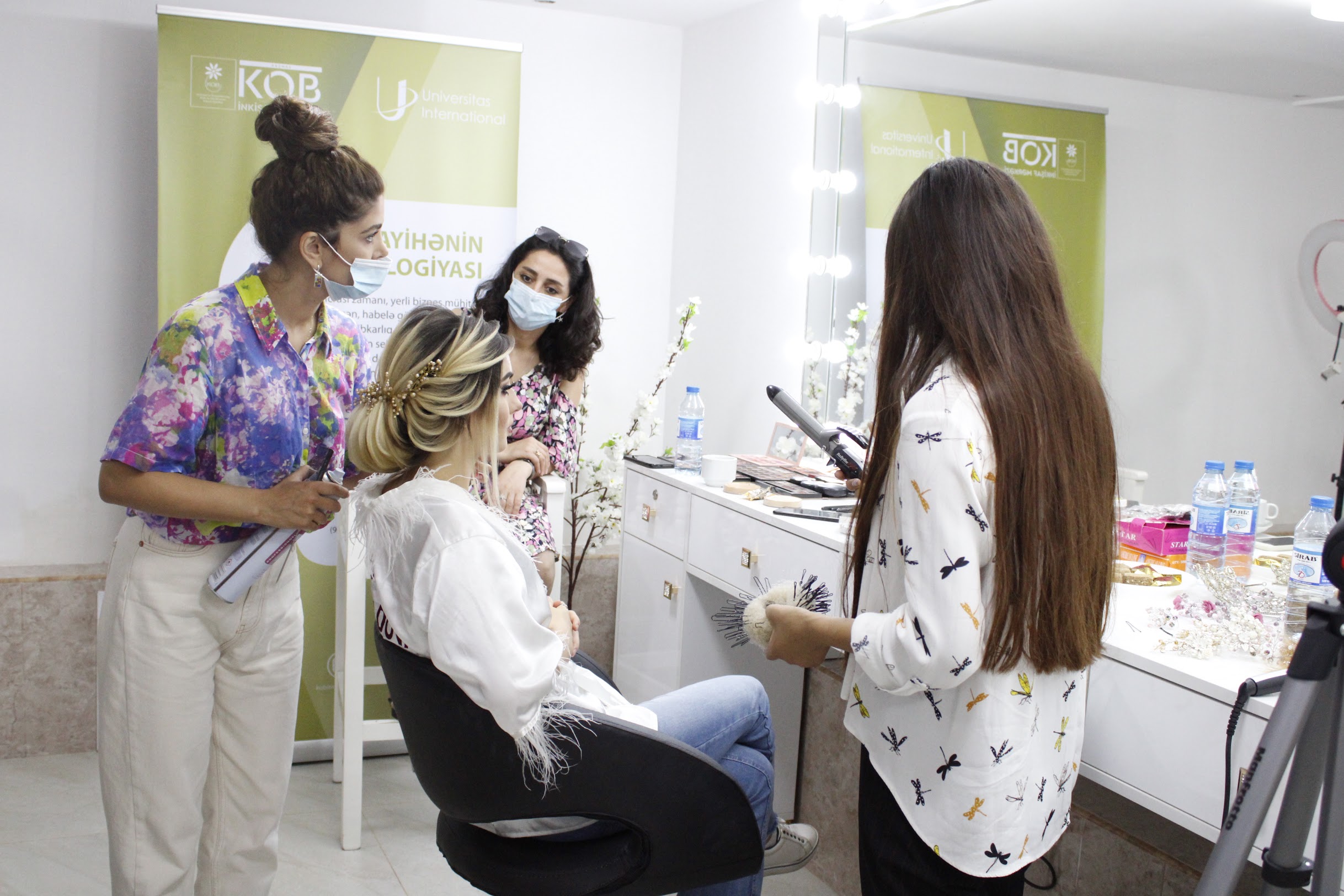 Khachmaz SMB Development Center of the Small and Medium Business Development Agency continues to support women entrepreneurs to develop their businesses.
This time, Khachmaz SMB Development Center organized workshop sessions for women entrepreneurs running a beauty salon. 12 women entrepreneurs from Guba-Khachmaz economic region took part in the 3-day sessions. In the workshop sessions conducted by a qualified expert, the participants not only gained theoretical knowledge, but also applied the acquired knowledge in practice.
The Khachmaz SMB Development Center presented certificates to women entrepreneurs who successfully completed the workshop session.
Powered by Froala Editor