A meeting with entrepreneurs engaged in the manufacture of bakery products held
01.10.21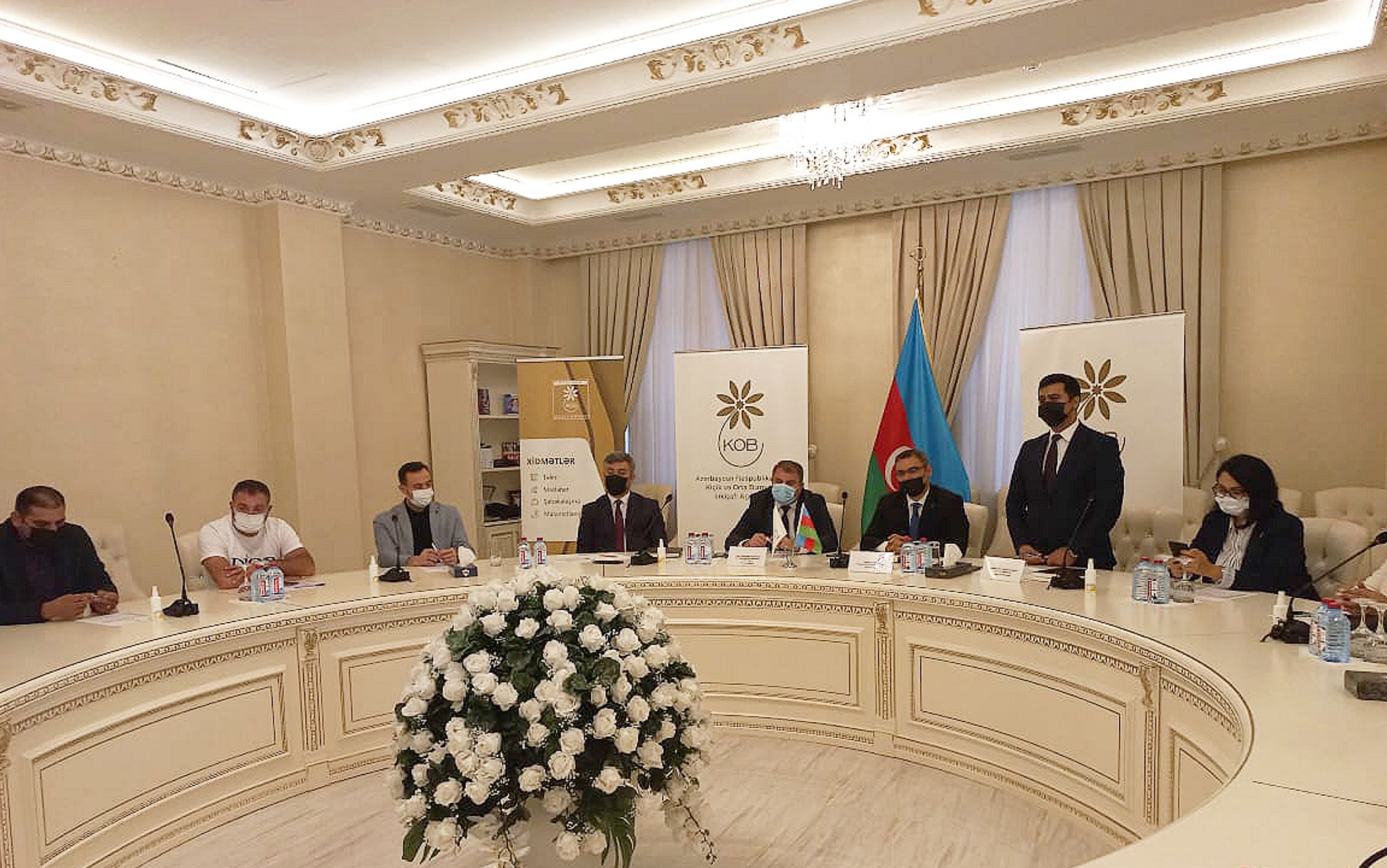 The Small and Medium Business Development Agency (SMBDA) arranged a meeting with business entities engaged in the manufacture of bakery products in Sumgayit.
The meeting held on September 30 was attended by representatives of SMBDA, the Entrepreneurship Development Fund under the Ministry of Economy, the Food Safety Agency, and the Absheron SMB Center Development.
At the event arranged as part of the public-private partnership platform, the issues of high-quality transportation and storage of bakery products, access of entrepreneurs to financial resources, strengthening human resources, etc. were discussed. At the meeting, the entrepreneurs' proposals were heard, and the relevant agencies answered their questions. Entrepreneurs were informed of the observance of the temperature regime and other relevant rules when transporting food, the possibilities of using the Electronic Credit Platform (www.e-edf.gov.az) to access financial resources, contacting the Absheron SMB Center Development for business training and consulting services, etc.
Powered by Froala Editor