Asian Development Bank to arrange a virtual seminar
01.06.21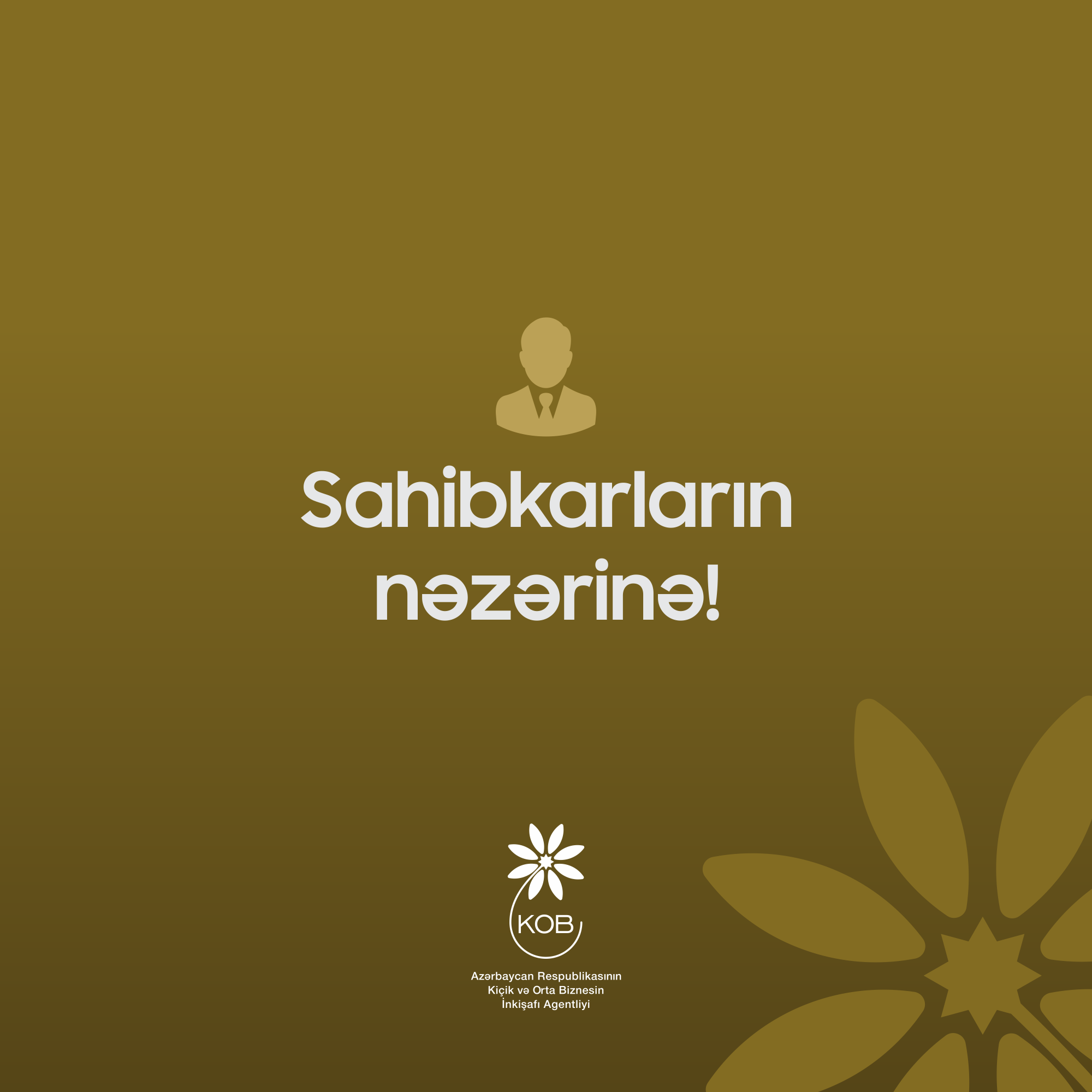 On June 3, 2021, the Asian Development Bank (ADB) arranges a virtual seminar on "ADB's Business Opportunities for the Consultant Management System".
The event is being held for individual consultants and consulting companies interested in cooperating with ADB.
To register for participation in the seminar, pass on the link (https://www.adb.org/news/events/consultant-management-system-2021).
In addition, please email a registration application copy to sbessadi@adb.org.
For more information on the event, please see rabdukayumov@adb.org.
Powered by Froala Editor