Attention of Young People Seeking Job!
02.05.21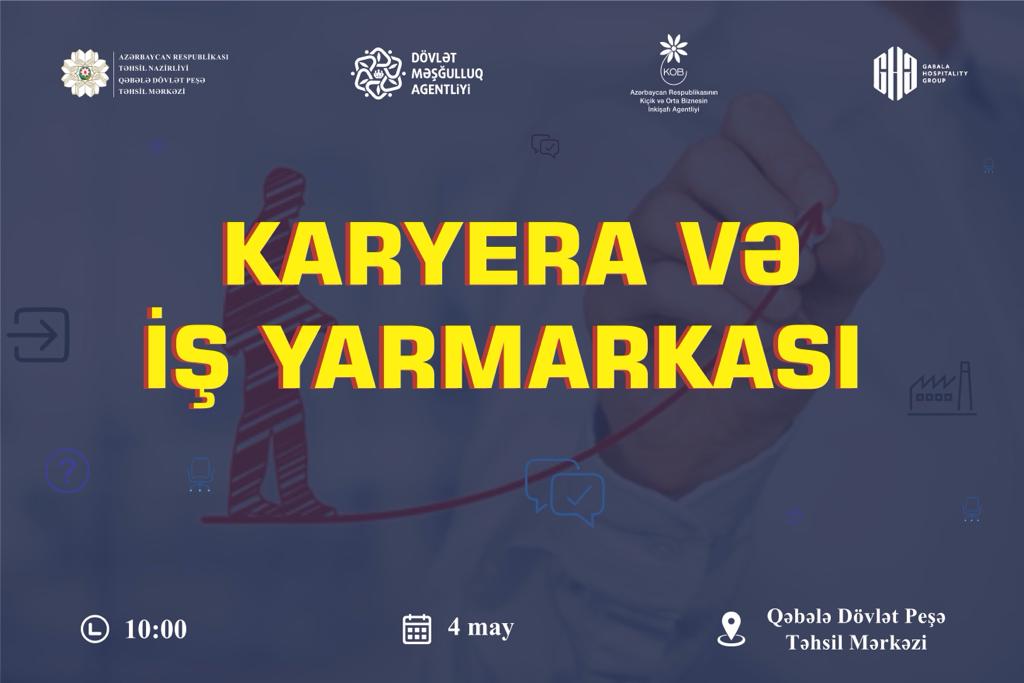 On May 4, Gabala will host the Career and Job Fair.
The event to be held at the Gabala State Vocational Training Center will provide information on vacancies offered by tourism companies operating in Gabala and offer jobs.
The youth employment event is open to graduate students and job seekers.
The event will be arranged outdoors according to the current quarantine rules and in compliance with the relevant regulations.
The Career and Job Fair will be held at the initiative of the Gabala State Vocational Training Center in the framework of cooperation with the Territorial Employment Center No. 11 of the State Employment Agency, the Small and Medium Business Development Agency of the Republic of Azerbaijan (SMBDA), and Gabala Hospitality Group.
Powered by Froala Editor