Handicrafts of women entrepreneurs at the "Winter Market" sales fair
21.12.19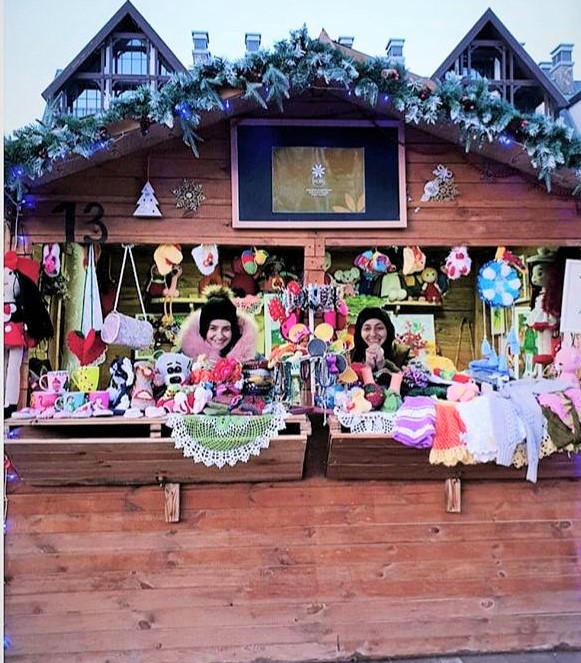 Handicrafts of women entrepreneurs are displayed at the "Winter Market" sales fair organized at the Shahdag Tourism Center with the support of the Small and Medium Business Development Agency (SMBDA) of the Republic of Azerbaijan.
Decorative applied art samples, drawings, handicrafts made of various materials, embroidery, souvenirs, and other products are displayed at a special stand allocated to women entrepreneurs of small businesses.
At the fair, women entrepreneurs also receive requests from domestic and foreign tourists visiting the Shahdag Tourism Center for the preparation of handicrafts.
"Winter Market" sales fair is open until January 15, 2020.
Powered by Froala Editor