Networking event held
03.02.23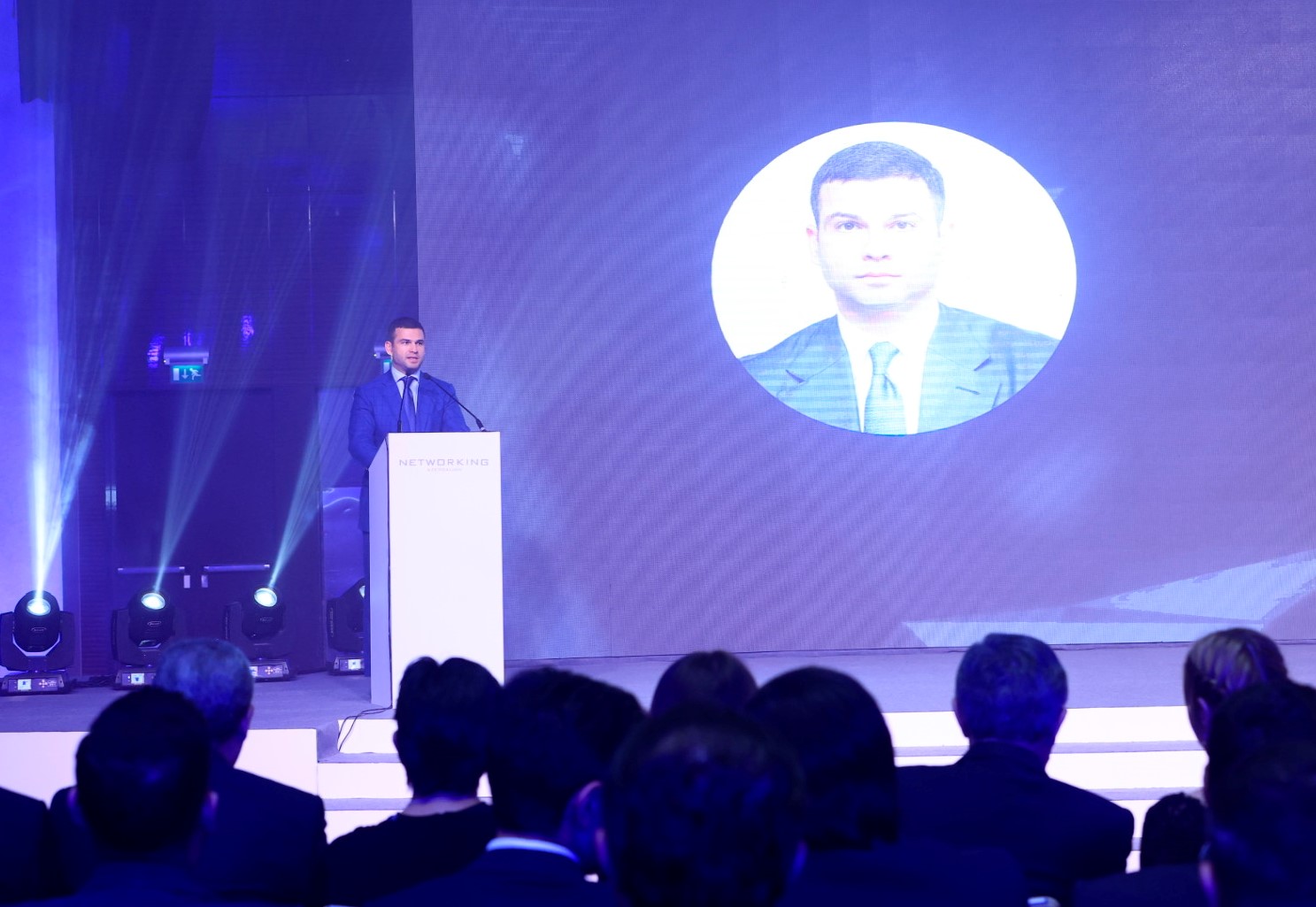 The follow-up event of "Networking Azerbaijan" Business Club was held in Baku.
The purpose of the event held with the attendance of representatives of state institutions and entrepreneurs operating in various fields, was to establish and expand business ties between entrepreneurs.
Speaking at the event, the Chairman of the Board of the Small and Medium Business Development Agency (KOBİA) Orkhan Mammadov provided information about the importance of networking among entrepreneurs and the Agency's support in this field. Importance of networking for businesses to establish new relations, expand cooperation and exchange of experience was highlighted. Entrepreneurs with a strong network, have a significant role in overseeing the ever-changing environment and catering to current business needs. Various events organized and supported by KOBİA contribute to the networking of entrepreneurs.
At the events, the establishment of business relations between entrepreneurs and other interested parties is ensured.
Powered by Froala Editor