SMBDA to be represented in the working groups of the Commission on Business Environment and International Rankings
12.09.19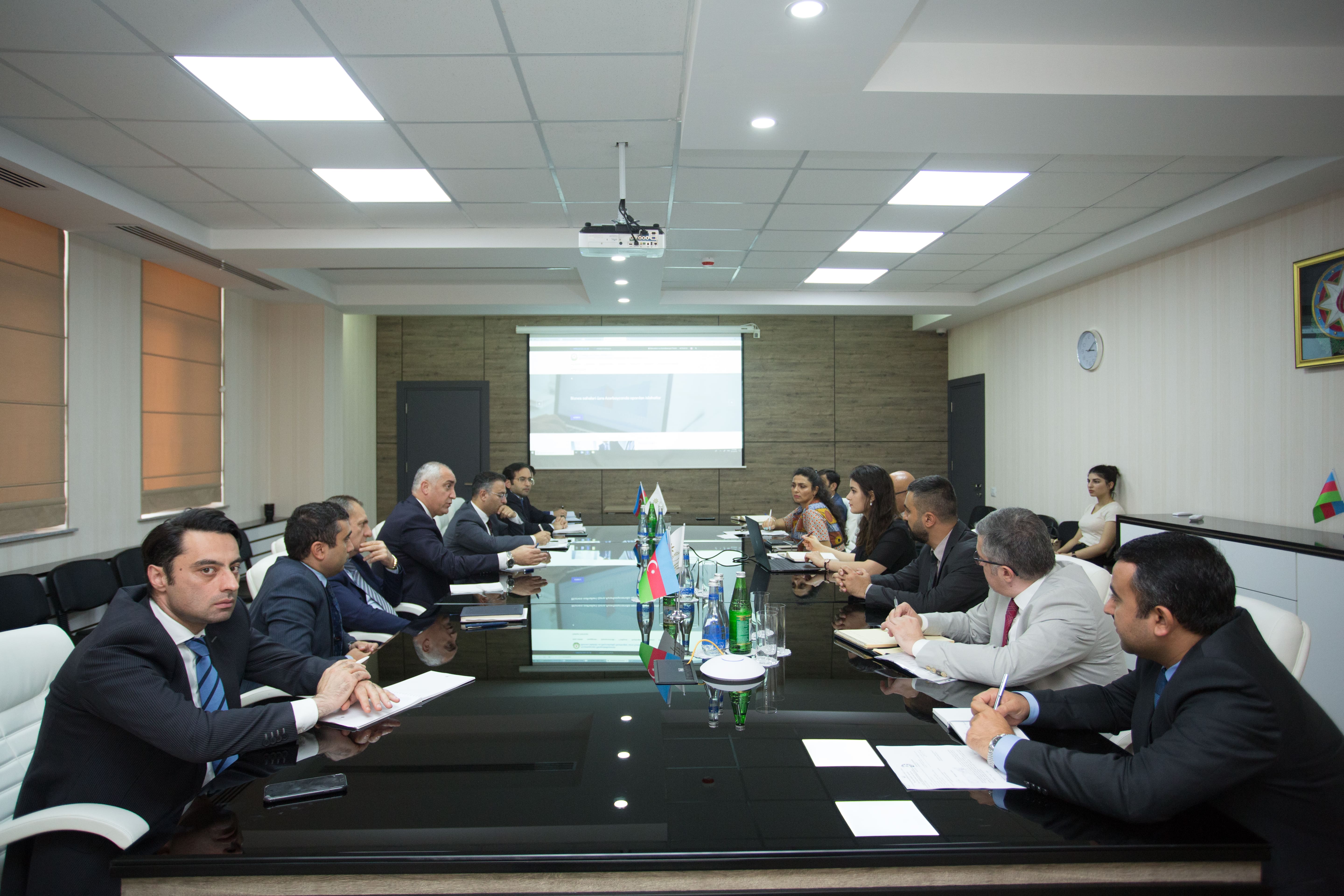 On September 12, the Agency for Development of Small and Medium Business of the Republic of Azerbaijan (SMBDA) hosted an information event for SMBDA staff that will join the working groups of the Commission on Business Environment and International Rankings.
The Center for Economic Reforms Analysis and Communications informed SMBDA members that will join 14 working groups about activities of the commission and the working groups established to increase the attractiveness of business environment and investment climate and further improve international rankings of the country as well as about "azranking.az" web portal. It was noted that the efficiency, suggestions, and initiatives of the working groups will be essential for entrepreneurship development and further improvement of the country's competitiveness.
At the meeting, the Agency staff that will join the working groups expressed their suggestions and opinions and received responses to their questions.
Powered by Froala Editor