Support to fire-affected entrepreneurs continues
19.04.19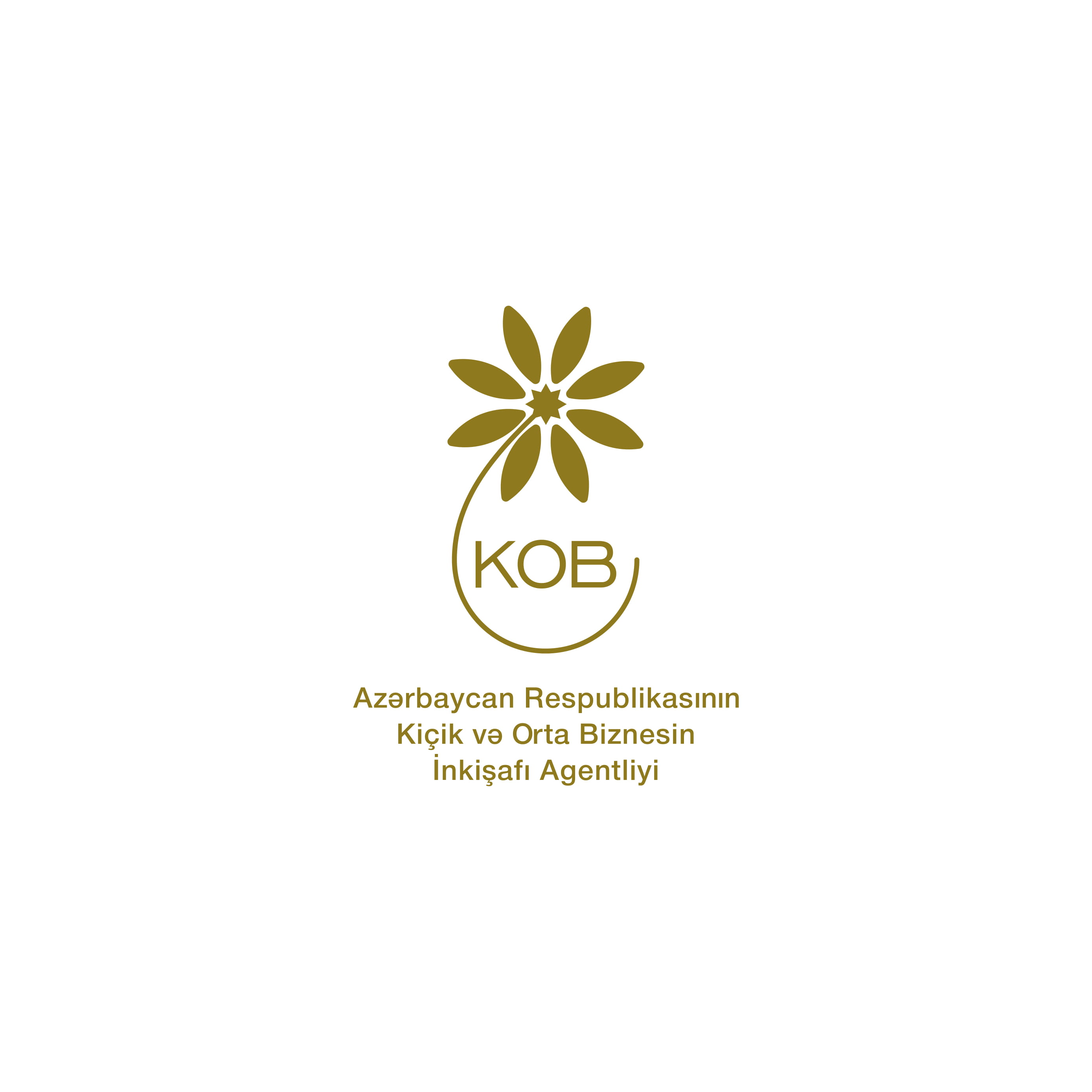 Transportation of goods of entrepreneurs affected by a fire in a shopping mall in the Nizami district of Baku has been completed and goods of 345 entrepreneurs have been removed from the shopping mall.
An act was prepared with participation of the Ministry of Economy, Ministry of Finance, Ministry of Taxes, Ministry of Internal Affairs, the Ministry of Emergency Situations, the General Prosecutor's Office, the State Customs Committee and the Executive Authority of the Nizami District, as well as entrepreneurs, the goods suitable for use were delivered to a dedicated warehouse in the Surakhani district. Entrepreneurs were provided with vehicles for goods transportation.
In addition, the process of collecting documents from affected entrepreneurs and provision of financial assistance continues. To date, applications have been received from 373 entrepreneurs and the Working Group transferred AZN 1,835,000,000 of financial assistance to bank accounts of 302 affected entrepreneurs.
It is worth noting that payment of financial assistance is carried out through Kapital Bank and TuranBank. Funds are transferred to bank cards of entrepreneurs and banks do not charge service fee for the transfers.
Another mall has offered commercial space for five months without charging rent fee to entrepreneurs that were affected by a fire in the shopping mall in the Nizami district of Baku. Thus, the number of shopping malls that offer relevant commercial space for affected entrepreneurs has reached nine. Agromall shopping center joined the initiative to support affected entrepreneurs by offering them commercial premises with a total area of 15,000 square meters. Thus, at present, fire-affected businesses are offered commercial space of 45,000 square meters in total in nine shopping malls located in different parts of Baku.
Provision of financial assistance to entrepreneurs and their placement in shopping malls continue.
Powered by Froala Editor