Take advantage of tax consulting services
11.10.21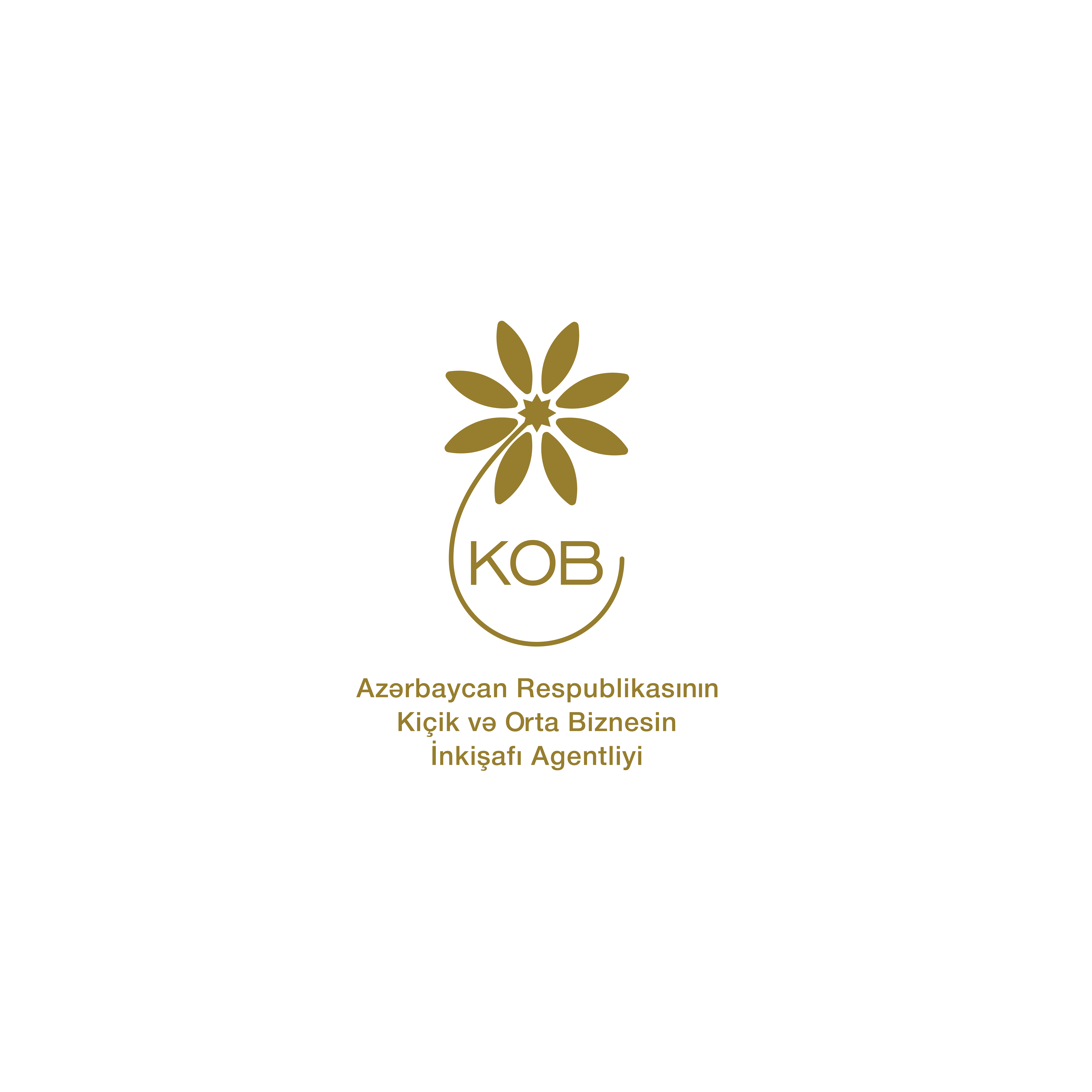 On October 11-15, the Shamkir-Gadabay SMB Development Center (SMBDC) of the Small and Medium Business Development Agency (SMBDA) will host a week of individual consulting services for micro, small, and medium entrepreneurs on the topic "Rules of electronic document flow between tax authorities and taxpayers".
During the event, entrepreneurs will be informed of the rules for preparing quarterly and annual tax and SSPF reports, filling in tax declarations and using the www.e-taxes.gov.az portal, registering a company, opening a TIN for individual entrepreneurs, and electronic invoices; the center's qualified experts will answer their questions. Consulting services will be provided free of charge.
Entrepreneurs wishing to take advantage of free tax consulting services may contact Small and Medium Business Development Centers (SMBDCs).
Powered by Froala Editor