The First 17 hotels in Azerbaijan received a star rating
30.09.21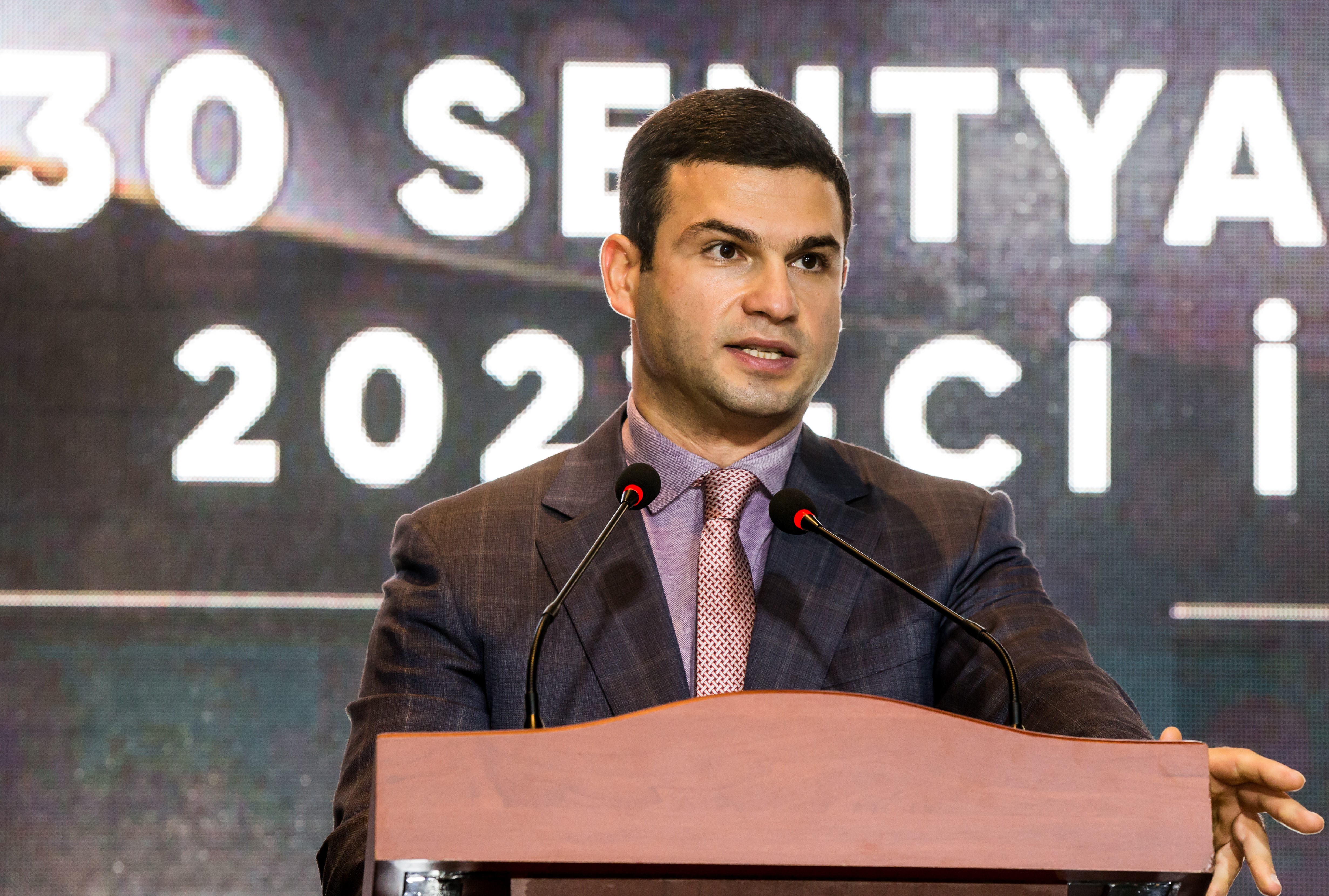 On September 30, a ceremony of assigning stars to hotels based on the National Star Classification system was held by the Azerbaijan Tourism Bureau and the Azerbaijan Hotel Association.
Speaking at the event, the chairman of the Board of the Small and Medium Business Development Agency (SMBDA) Orkhan Mammadov noted that the National Star Classification is important to improve the competitiveness of hotels and expand sales opportunities, and expressed the hope that star-rated hotels will experience this in their business. Sharing his views on the impact of the pandemic on the tourism sector, Orkhan Mammadov stressed that the global tourism sector was among the areas affected by the COVID-19 pandemic. It was noted that the Azerbaijani government had prepared a large-scale package of support for businesses affected by the pandemic, including entrepreneurs operating in the hotel sector. Both new realities created by the pandemic and, changes in customers' behavior and desires, as well as technological innovations, have shaped new requests in the hospitality industry. Under these conditions, the tourism industry actors must keep pace with new challenges to withstand global competition. "In our country, much attention is paid to the tourism sector at the state level. It is no coincidence that in the post-pandemic period, domestic tourism was recognized as one of the economic growth drivers. The liberation of the Karabakh region opens a new stage in tourism development. The beauty, climatic conditions, rich natural resources, and cultural monuments of this region may lead to creating a new tourist route for travelers from not only our country but also the whole world," stressed Orkhan Mammadov.
Note that in December 2019, the Azerbaijan Accreditation Center provided the Azerbaijan Tourism Bureau with an accreditation certificate for conformity assessment to assign stars to hotels. According to the document, the National Hotel Star Classification System is implemented according to an agreement for joint activities, concluded between the Azerbaijan Tourism Bureau and the Azerbaijan Hotel Association.
Powered by Froala Editor