The SMBDA "Telegram" channel has been launched
31.05.21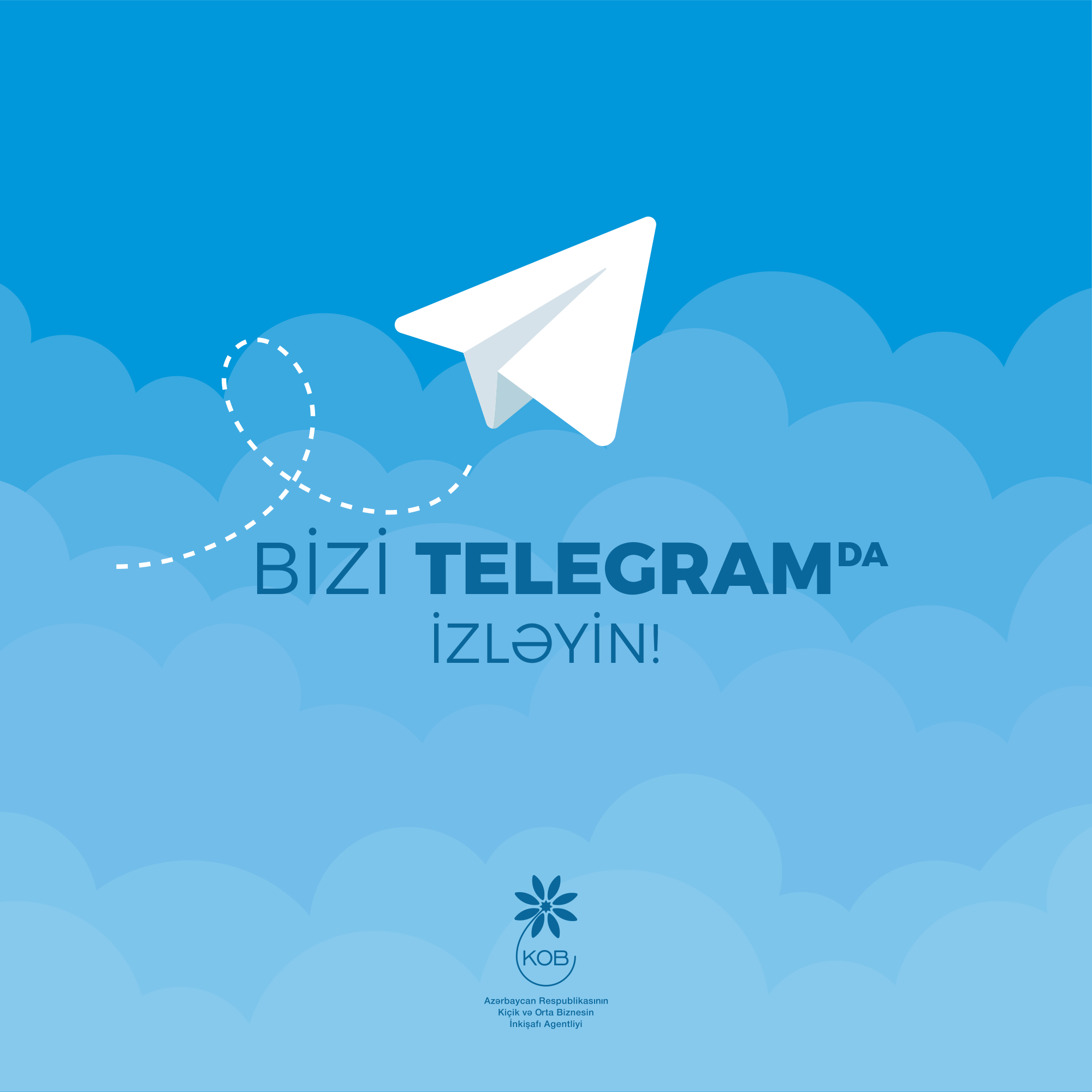 The "Telegram" channel of the Small and Medium Business Development Agency (SMBDA) of the Republic of Azerbaijan has been launched.
The official "Telegram" channel "Small and Medium Business Development Agency – SMBDA" will post information on the Agency's activity, support, and services provided to entrepreneurs, including innovations associated with the "SMB Friend" Network, SMB development centers (SMBDC), and SMB houses, pieces of training and competitions arranged, announcements, and other important news related to entrepreneurship. The channel subscribers will receive such information in the form of notifications.
To subscribe to the channel https://t.me/smbgovaz, download the "Telegram" application on smart devices.
Note that SMBDA attaches particular importance to communication through social media. Along with the "Telegram" channel, the Agency has also its pages on "Facebook", "Instagram", "Linkedin", "Twitter", and "YouTube" social networks.
Powered by Froala Editor