Thematic meetings to be arranged for SMBs in may
04.05.21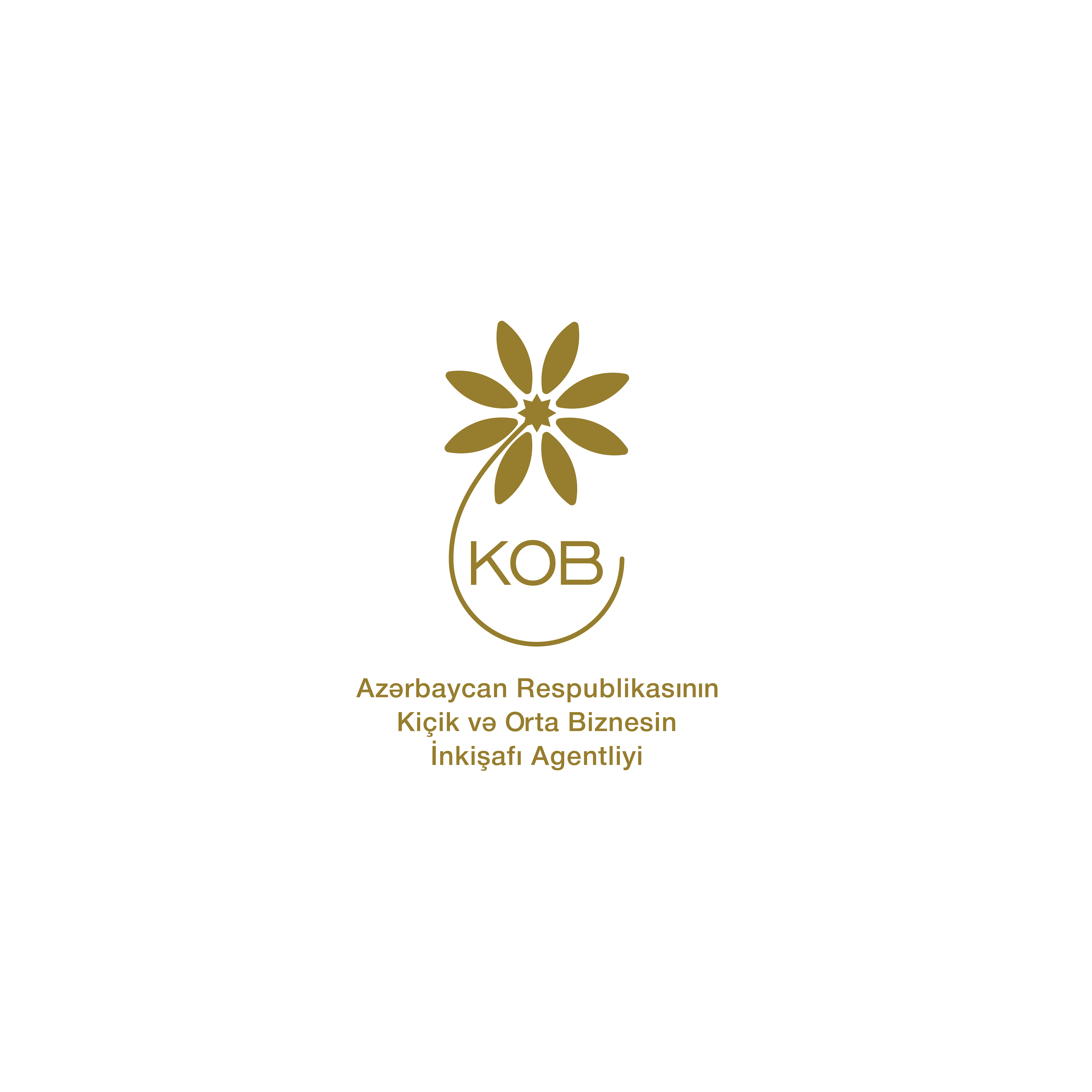 In May, thematic meetings on the production of grapes, honey, wine, and organic products, the current situation in the public catering sector created due to the pandemic, access of entrepreneurs to accounting and legal services, as well as informative meetings will be arranged for micro, small, and medium businesses (SMBs) to raise awareness of business entities about financial services and export promotion mechanisms.
SMBs can get detailed information about online meetings arranged by the Small and Medium Business Development Agency (SMBDA) on the Agency's official website (https://smb.gov.az/en/events?slug=tedbir).
At thematic meetings with the participation of representatives of appropriate government agencies and business associations, problems of concern to entrepreneurs and ways to solve them will be discussed, the SMBs' needs and proposals in relevant areas studied, and questions of interest to entrepreneurs answered. Also, to address issues raised by entrepreneurs at thematic meetings, appropriate measures will be taken within the framework of the Public-Private Partnership platform.
SMBDA invites entrepreneurs to take an active part in thematic meetings to be held in May. Herewith, entrepreneurs may provide the Agency with their proposals on issues they consider necessary to discuss at thematic meetings (info@smb.gov.az).
Powered by Froala Editor