"Baku SMB house" to allow businessmen to apply to mediators on commercial disputes
11.01.23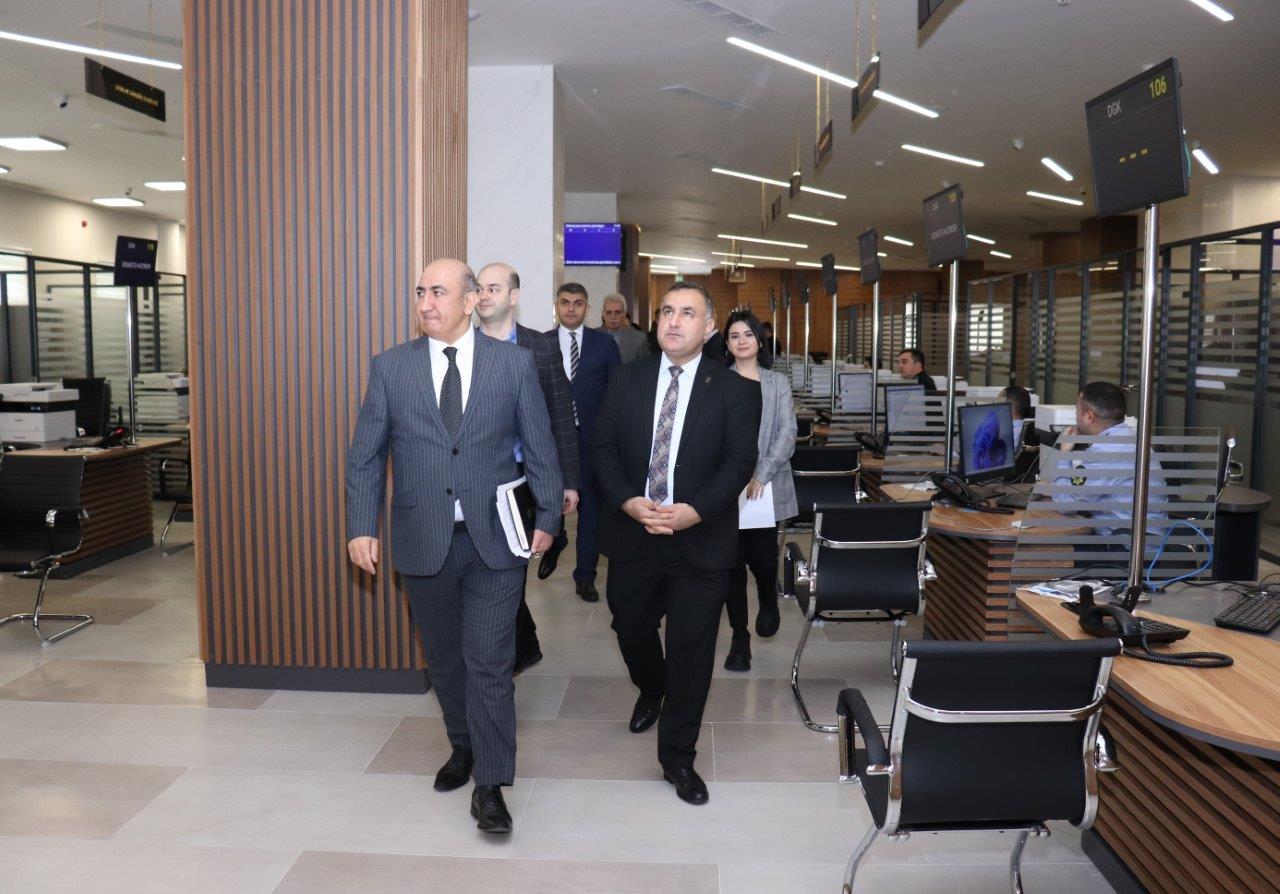 The recently launched "Baku SMB house" also offers mediation services to business people to resolve disputes on entrepreneurial activity without applying to court. The Mediation Council aims to provide businesspeople with access to mediation services for the resolution of commercial disputes, and promptness in this area. The Council`s business hours are 09:00 (GMT+4) to 18:00 (GMT+4), five days a week.
Businesspeople will be able to apply to mediators in the "Baku SMB house" to resolve commercial disputes.
On January 11, Nadir Adilov, Chairman of the Board of the Mediation Council, heads of mediation institutions in Baku, and mediators viewed the conditions created for entrepreneurs in the "Baku SMB house".
The "Baku SMB house" management provided detailed information on the "G2B" and "B2B" services rendered to entrepreneurs in the SMB house, as well as training, startup and mediation spaces. KOBİA will provide the necessary support to the Mediation Council in the field of mediation services to entrepreneurs.
Powered by Froala Editor