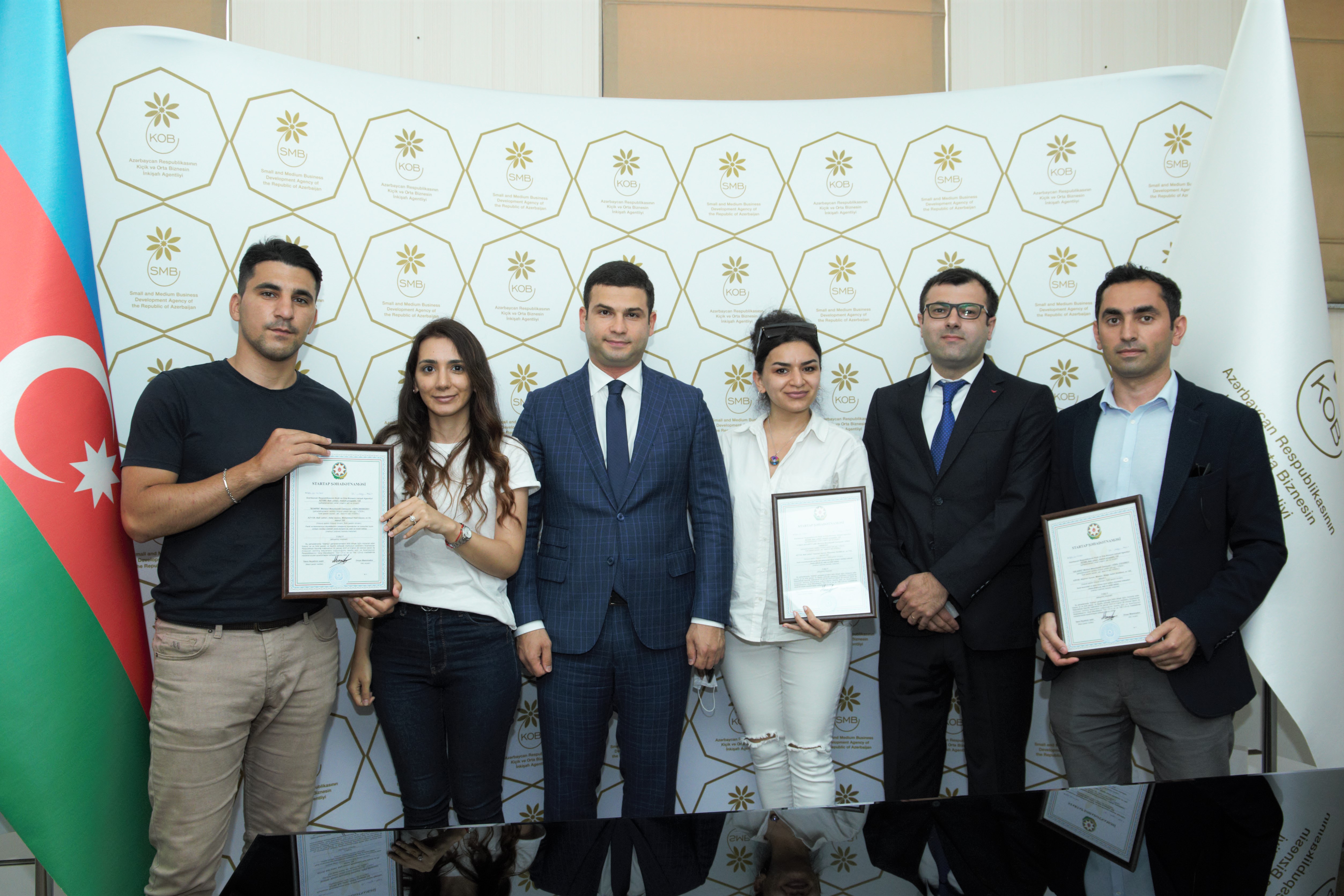 Business entities obtained "Startup" certificates
The Small and Medium Business Development Agency (SMBDA) issued the first "Startup" certificates to business entities. Among them, the "Chak-Chuk", "Dr. Agro", and "Bonpini" online platforms offering various services to citizens and entrepreneurs using the appropriate electronic resources and mobile applications.
"Cyber Security Lab" LLC's www.cakcuk.az platform brings together consumers and service providers in approximately 180 areas such as house cleaning, repair, and hairdresser services, and is also designed to encourage legal entrepreneurship and formal employment. The "Bonpini" LLC's www.bonpini.az online platform offers services to private living space tenants. The "Dr.Agro" LLC's "Dr.Agro" program (www.dragro.az) provides those engaged in agriculture with the opportunity for using services such as crop planning, budget calculation, agronomist advice, development of individual plans for fertilization and pest control, and soil and water analysis.
Powered by Froala Editor