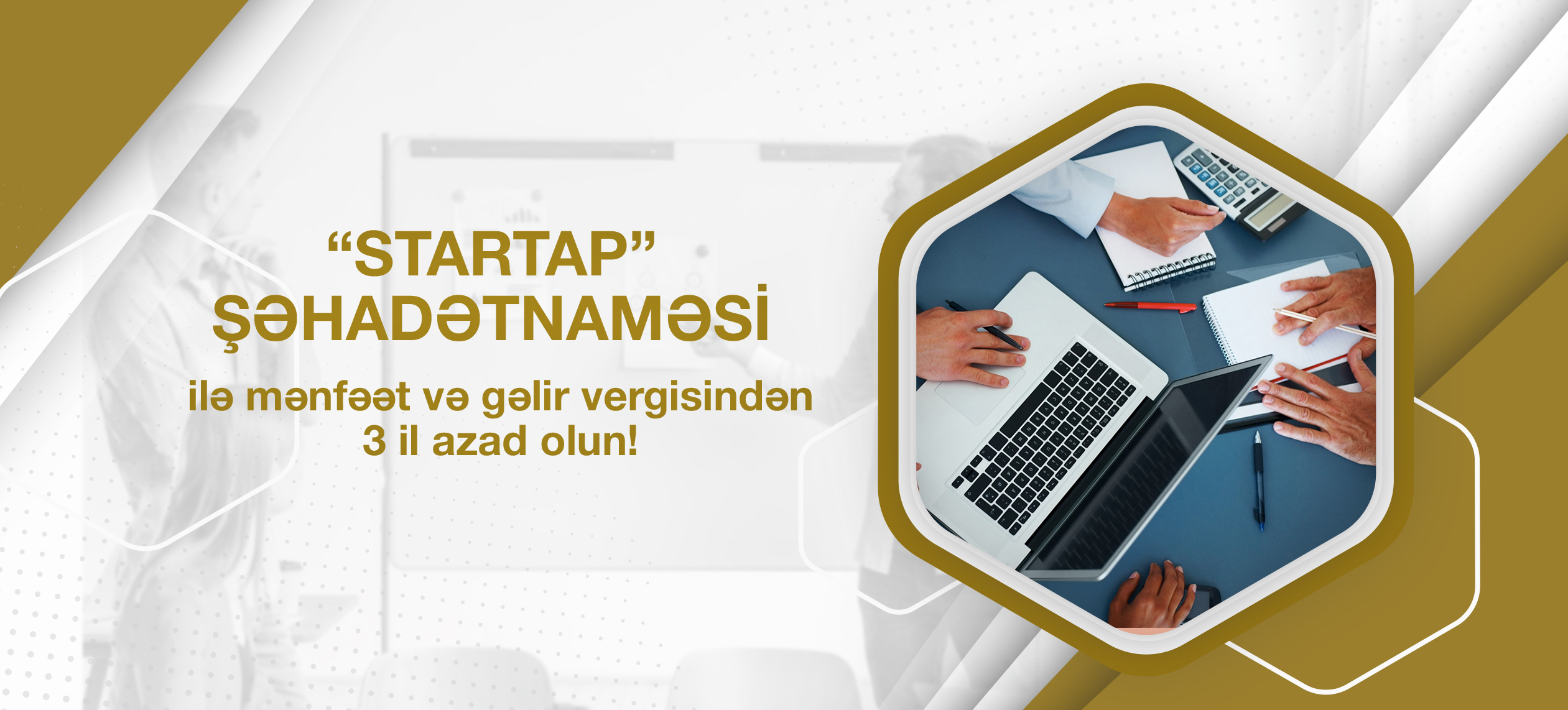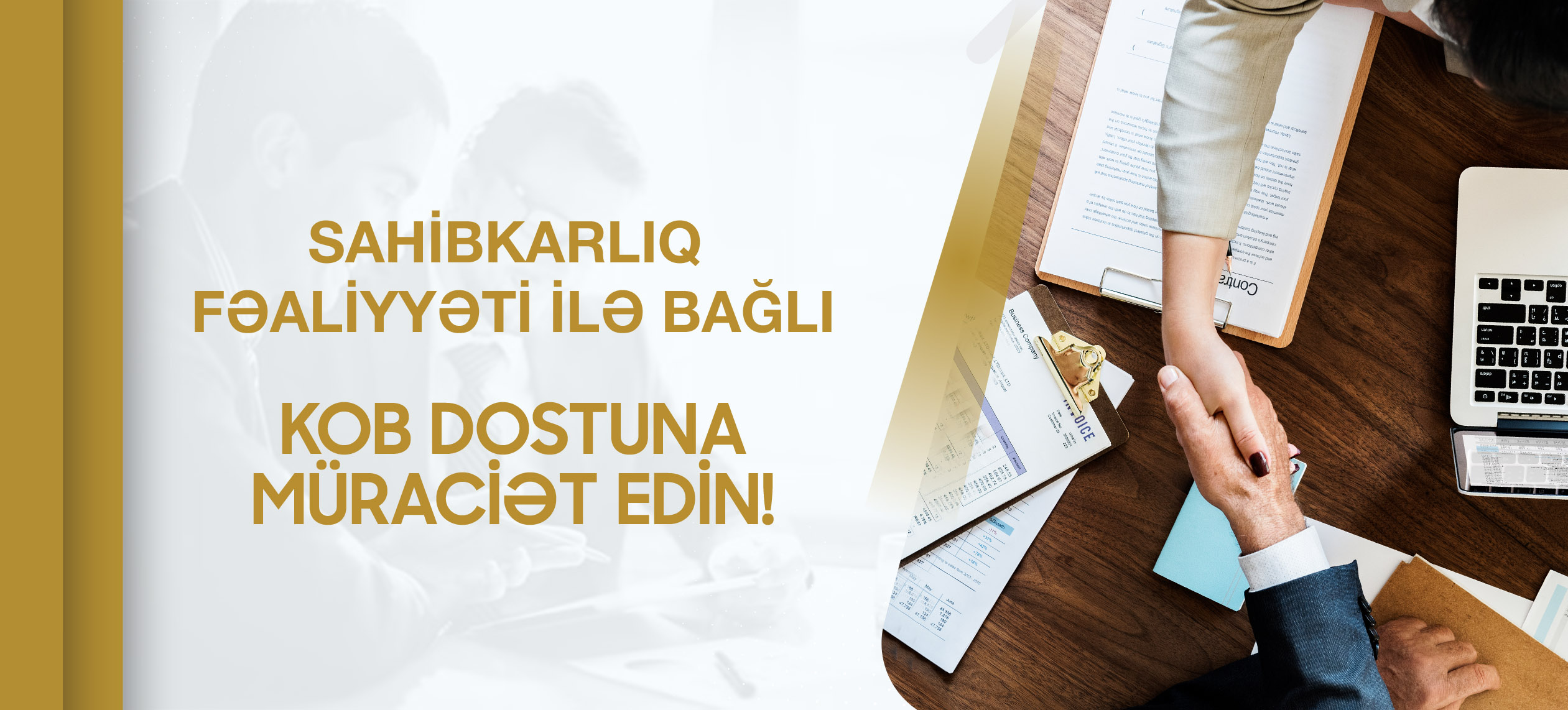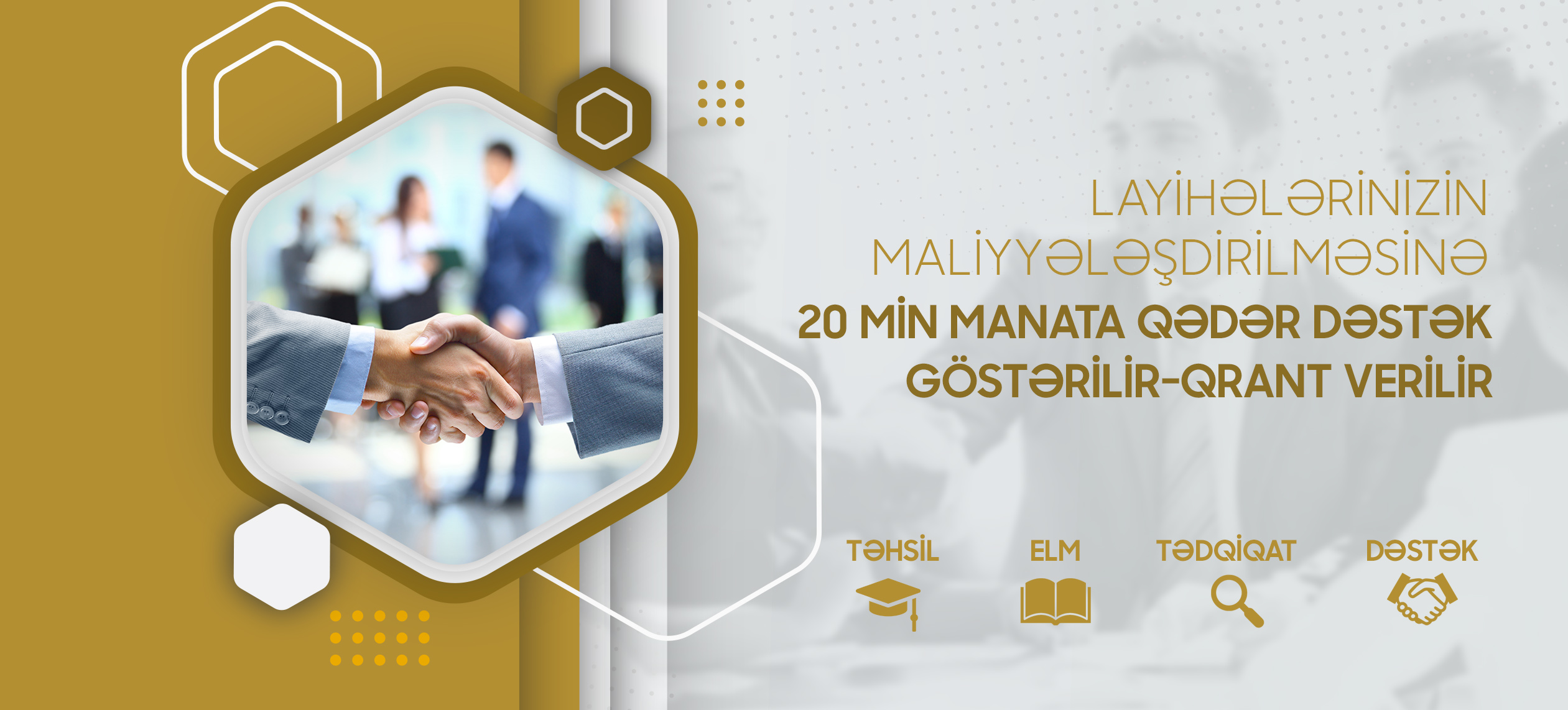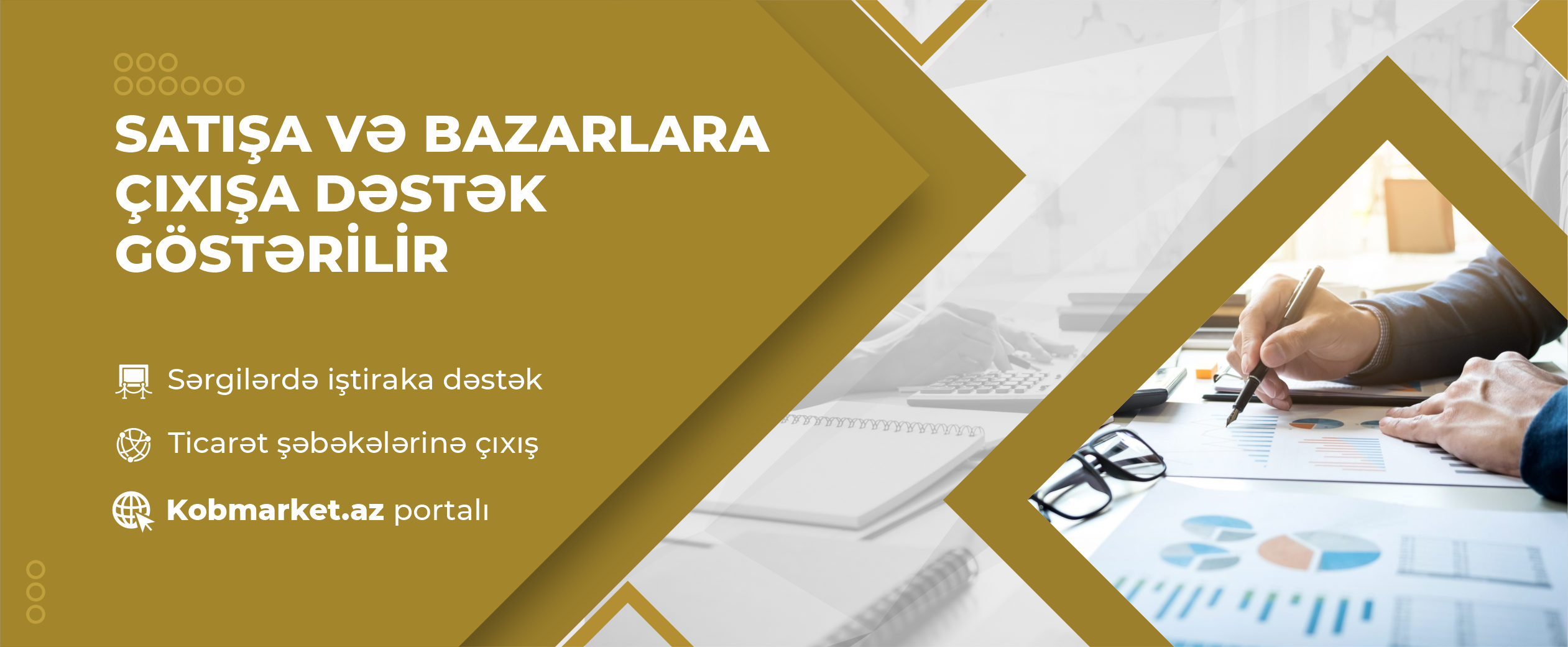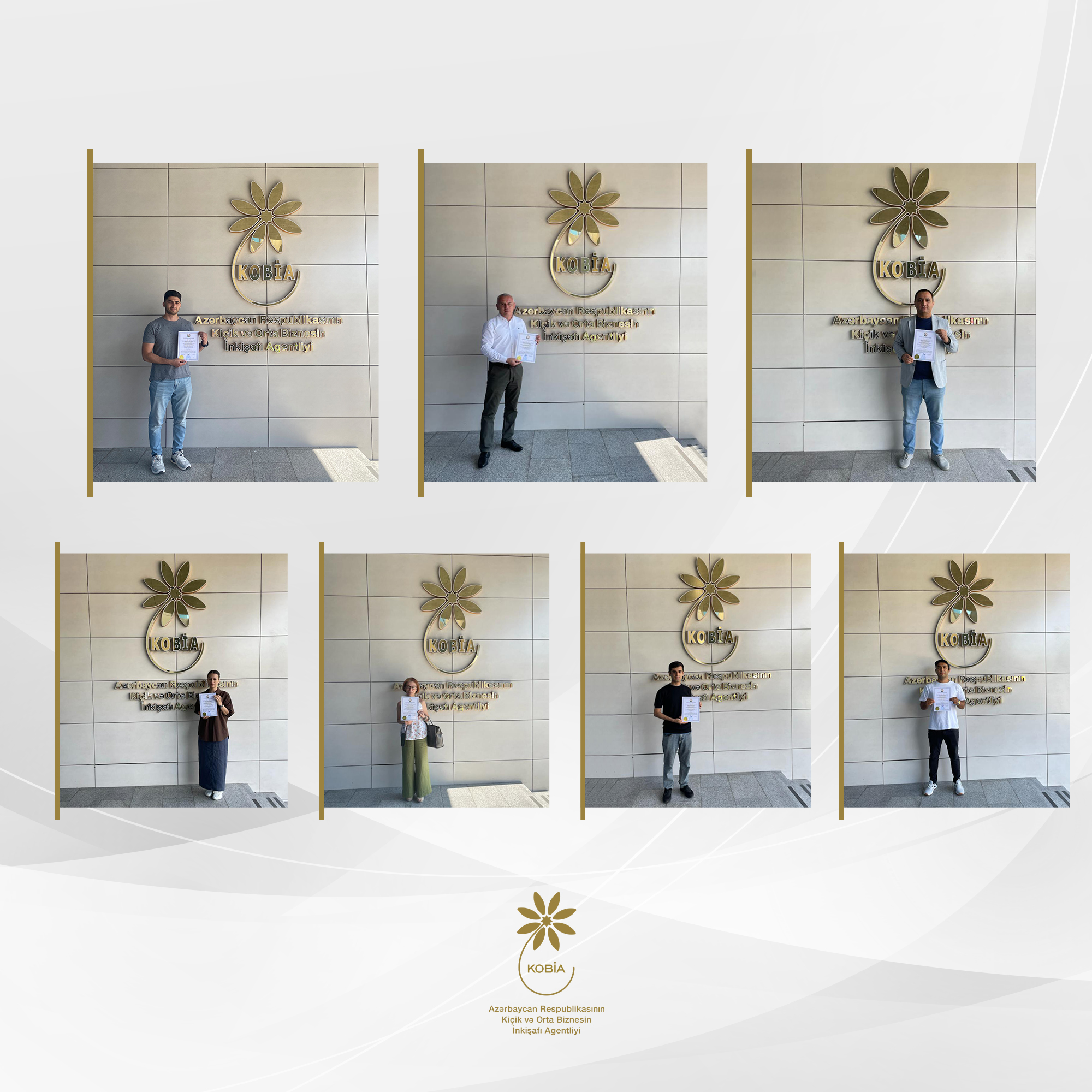 7 more micro and small entrepreneurs were awarded Startup certificates
The Small and Medium Business Development Agency (KOBİA) awarded the Startup certificate to 7 more SMEs. With this, the number of SMEs that received the Startup certificate reached 49.
Startup certificates were provided to online HR platform for optimization of recruitment process of "Glorri" LLC, training services based on "CLD" teaching technology of "Mie Azerbaijan" LLC, "Eduaz co." LLC Educational platform for students, trainers and companies, production and sale of drones of various purposes under the brand "Simurq F" of "Dronee Aero" LLC, "Alimok" LLC's educational platform for increasing children's personal development and intellectual knowledge, "Vaverity" LLC's software for geological data processing and visualization in the oil and gas sector, and "Plast" LLC's ordering medical services via mobile application projects.
Powered by Froala Editor