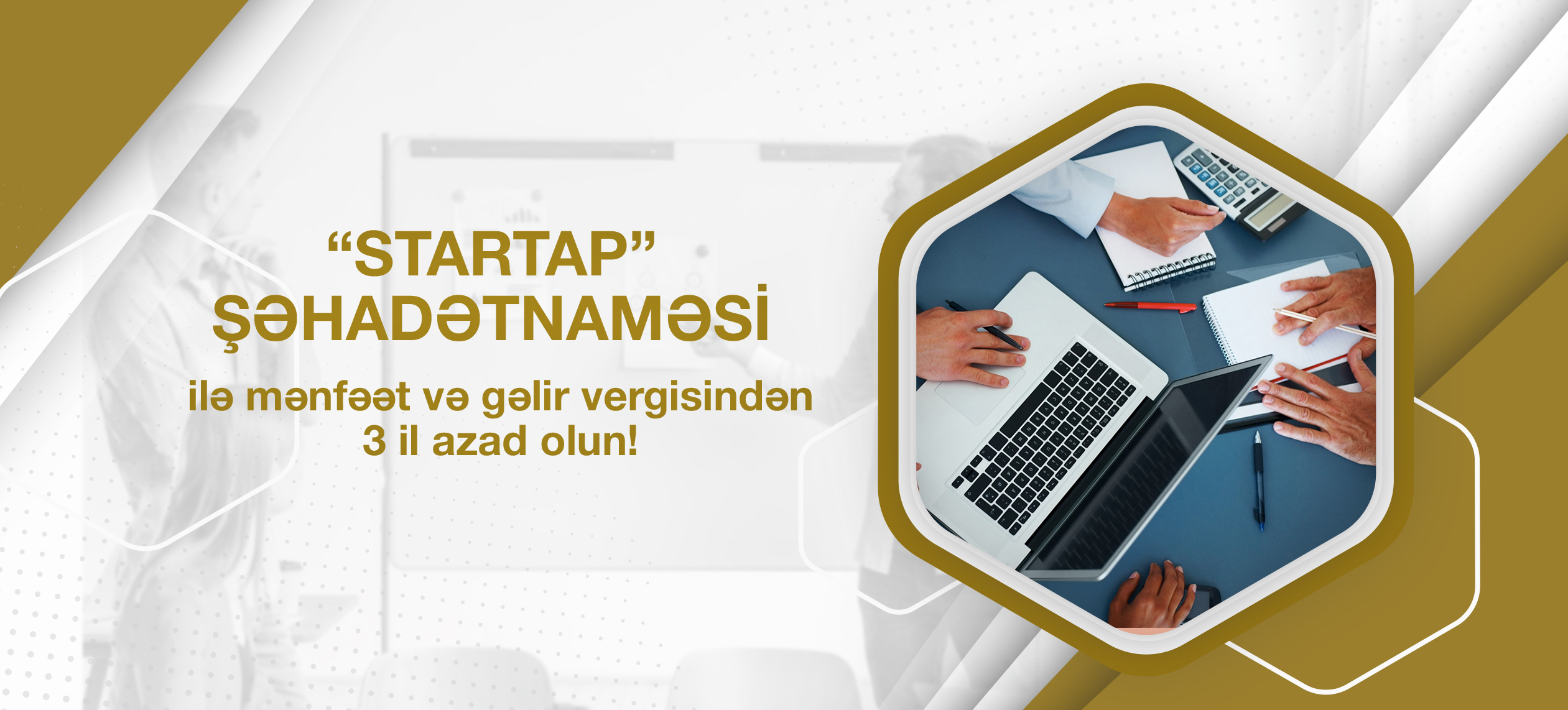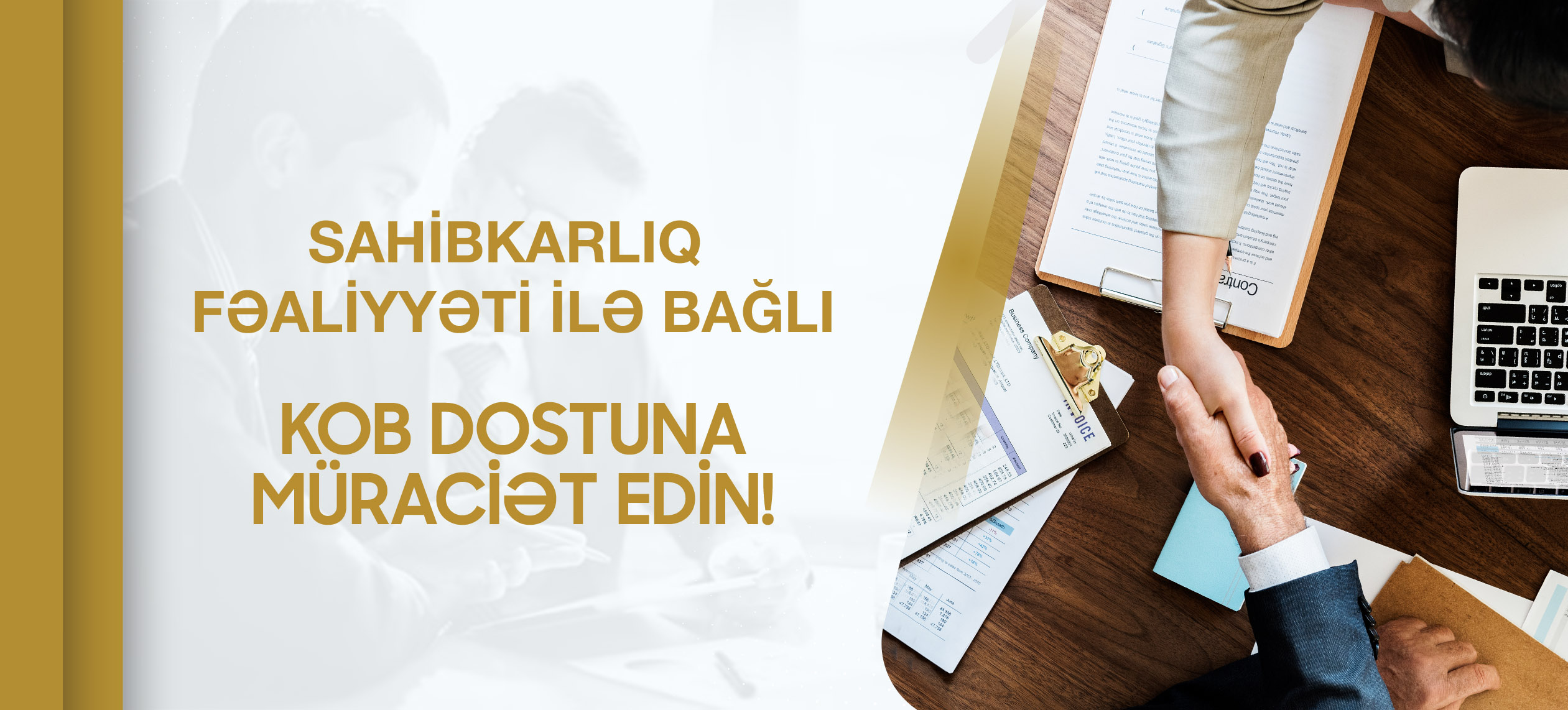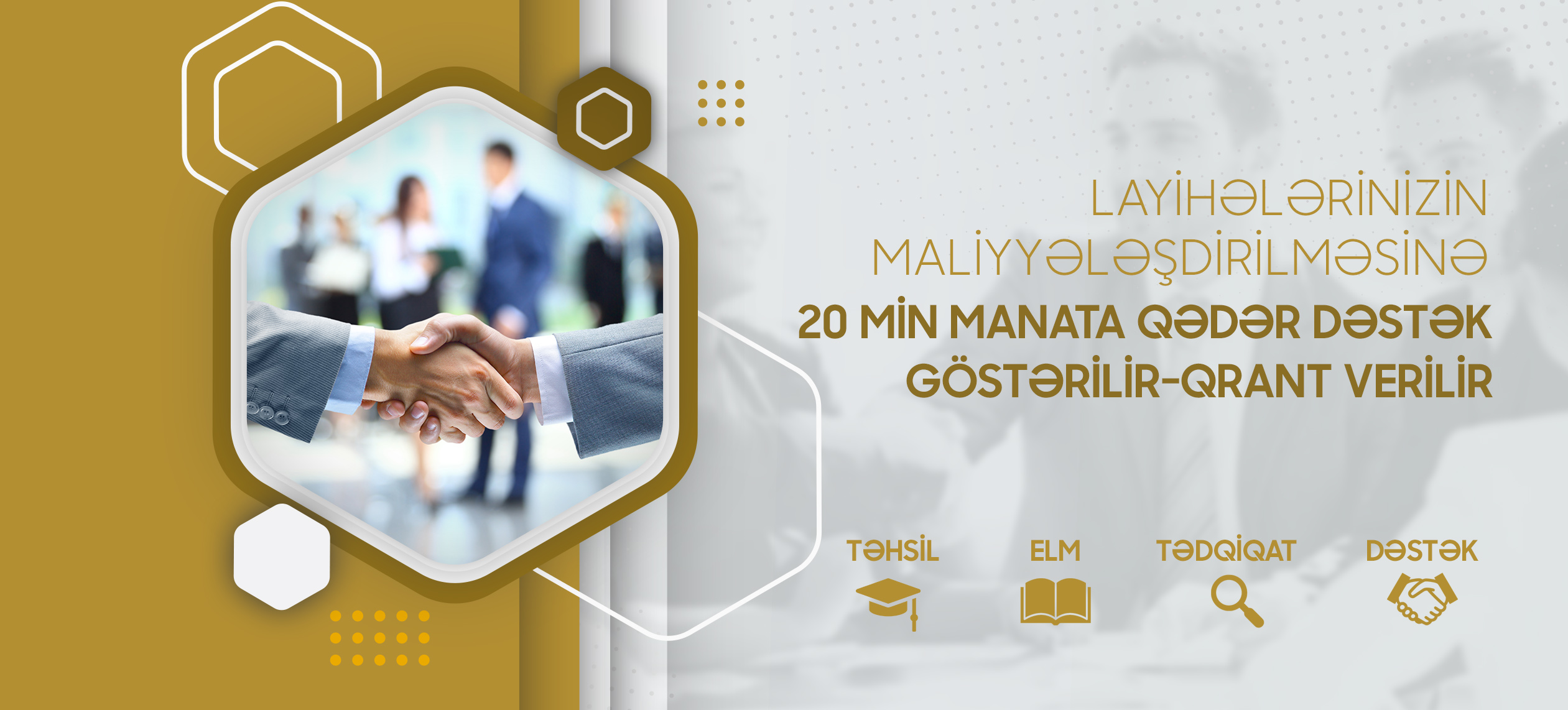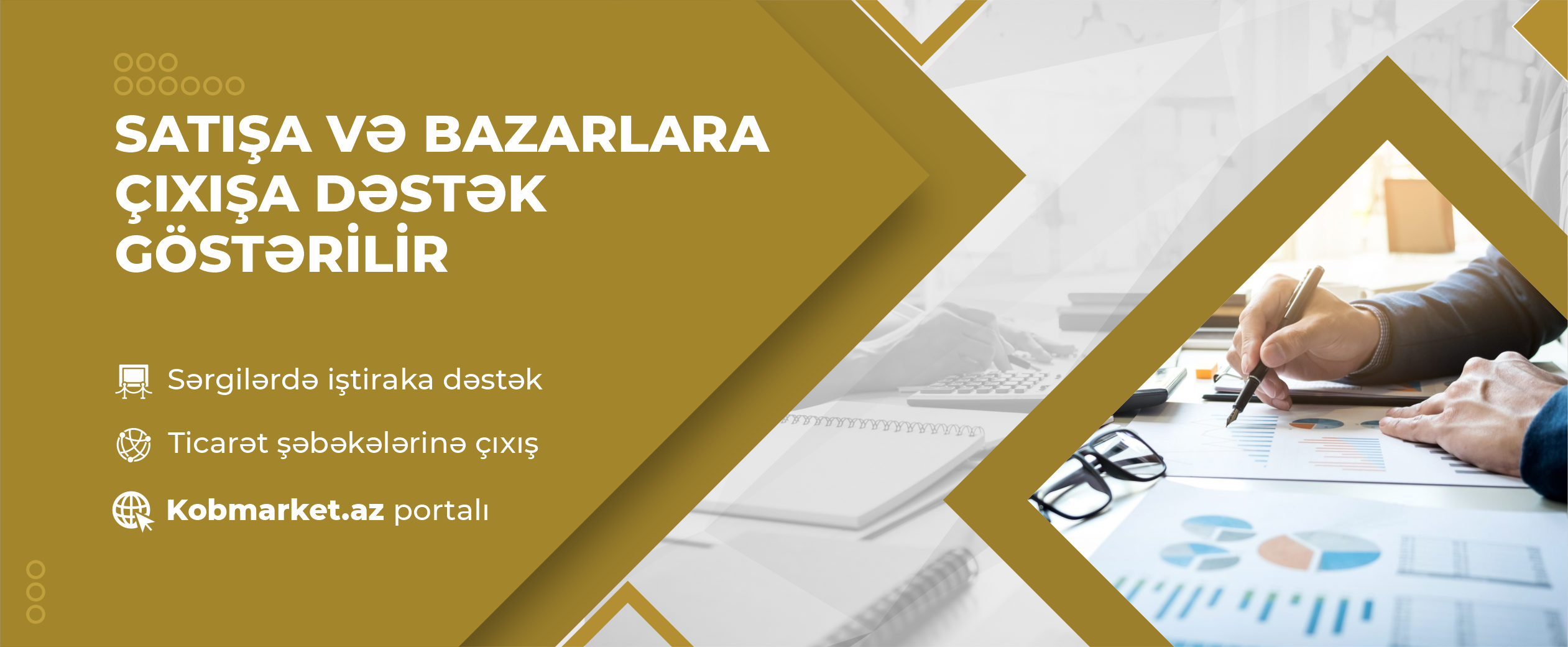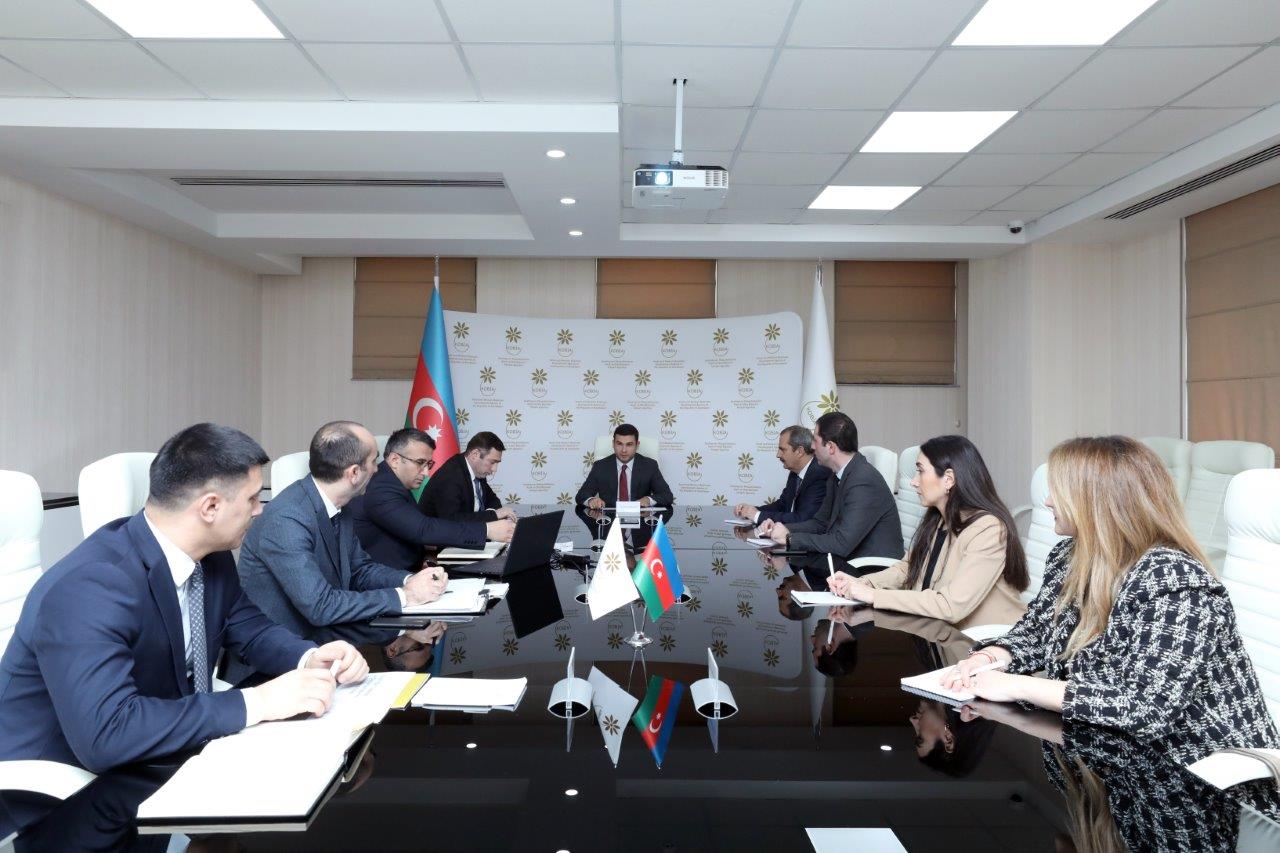 Results of the grant competition for funding the projects of SMBs announced
Mikro, kiçik və orta sahibkarlıq subyektlərinin təhsil, elm, tədqiqat və dəstək layihələrinin maliyyələşdirilməsi üçün elan edilmiş üçüncü qrant müsabiqəsinin nəticələri açıqlanıb. Kiçik və Orta Biznesin İnkişafı Agentliyi (KOBİA) tərəfindən keçirilmiş müsabiqəyə təqdim edilmiş 234 layihədən 13-nün maliyyələşdirilməsi barədə qərar qəbul olunub. Qalib layihələrin hər birinə maksimum 20 min manata qədər maliyyə vəsaiti ayrılacaqdır.
Layihələrin ekspertizası məqsədilə yaradılmış Ekspert Komissiyasının fevralın 28-də keçirilmiş iclasında qeyd edilib ki, müsabiqəyə 230-u KOB subyekti və 4-ü qeyri-sahibkarlıq subyekti olmaqla ümumilikdə 234 layihə təqdim edilib. KOB subyektlərinə məxsus layihələrin 106-sı hüquqi, 124-ü fiziki şəxslərə, o cümlədən 223-ü mikro, 6-sı kiçik, 1-i orta sahibkarlıq subyektlərinə məxsusdur. Müsabiqəyə təqdim olunmuş layihələrdən 128-i təhsil, 15-i elm, 29-u tədqiqat, 58-i isə dəstək layihələridir.
Powered by Froala Editor